Occasion Flowers, Bolton, are the best way to say I'm sorry
18th July 2013
... Comments
---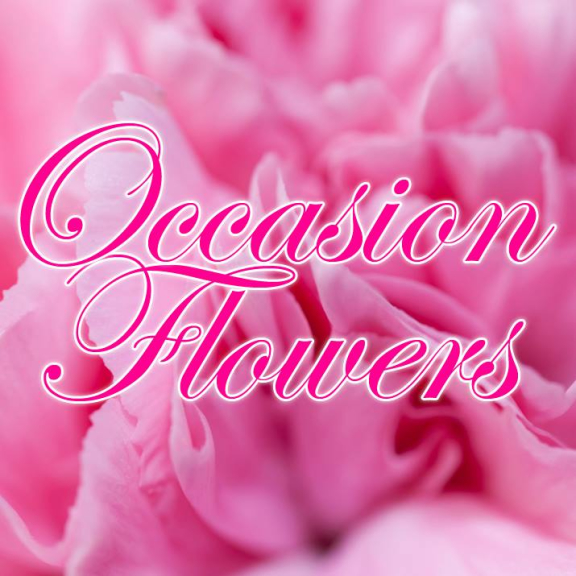 Flowers can say a lot of things, thank you, congratulations, welcome home. Often they are given to women for men to say sorry for something or other. But how much should a man spend on flowers? Well Occasion Flowers have put together this fun guide if the male of the species are in need of inspiration.
If the lady is just annoyed, then spending between £20 and £30 will soon put a smile on her face. The amethyst bouquet might be a good bet. Costing £29.95, it has beautiful Roses, Lisianthus and Chrysanthemums. They are a beautiful mauve and cream colour.
If your partner is mad but hasn't completely lost her cool yet, then spending between £30 and £40 will calm her down hopefully. The truly, madly, deeply pack starts at £34.95 and is a gorgeous mix of frills and velvets. Carnations, Roses and Lisianthus combine with their gorgeous red, pink and purple colours.
If your significant other is hopping mad, then Occasion Flowers recommend you spend between £40 and £50. The pure gold basket is a worthwhile option. This stunning bouquet comes with golden Roses and Gerbera that shine brightly. Prices start at £49.95.
If the woman in your life is in a murderous mood, then you really need to push the boat out. Consider spending over £50. The simply love bouquet is an attractive mix of texture and colour. With a starting price of £79.95, it has Roses, Lisianthus, Calia Lilies, Gerbera and Chrysanthemums.  
Obviously, Occasion Flowers can't guarantee that flowers will stop a woman feeling mad, but it will definitely soften her.
Occasion Flowers have an incredible range of flowers to suit all occasions, not just an apology gift. If you're struggling to know which to pick, Oliver and Georgina will be happy to advise you.