New carpets Vs Cleaning carpets
4th August 2014
... Comments
---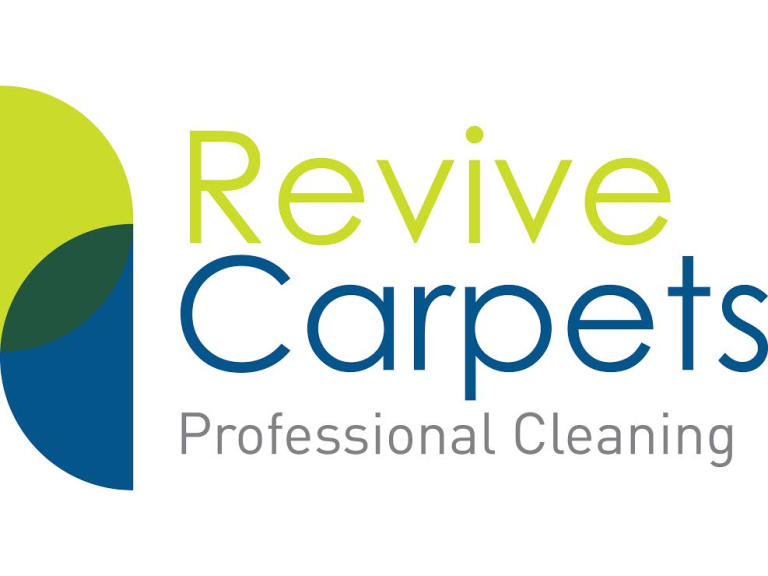 Sometimes, when you decide to change the look of a room or go for a major decorate, new carpets are a must!
Then again, sometimes your carpets DO fit the bill from a colour or design point-of-view, but they may seem old and tired; they might have "traffic lanes" or dirty bits by the sofa or chairs, all letting "the new look" down. It could be that your carpets are not yet "worn out" or the end of their lifespan…and this is when you should consider a professional clean to REVIVE those carpets and REVIVE your memory of how they were when they were new!
The outlay for a new carpet, underlay and fitting can be extremely costly. Having a professional deep-clean instead  lifts and freshens the colour, the pile, even the atmosphere in the room (and in turn, your spirits!) is definitely an avenue worth exploring! 
Our reviews often remark on the transformation of our clients' carpets and the delight of seeing and feeling the finished result; some have described the finish as having the "WOW! Factor", which is praise indeed – but please, don't just take our word for it – we wouldn't have invested in a seriously good cleaning system ourselves if the results of using it weren't superior. Take a look at our reviews placed on Best of Bolton here – all five star (yay!) and ask yourself if YOU deserve the REVIVE treatment in your home!
Call us on 01204 309477 or 07747 043919 and ask for a no-obligation quote for your needs; we also can advise on bad stains or marks, often making the blot on your carpet landscape just go away!
Looking forward to helping you achieve your own WOW! Factor.