New business partnership provides engineering apprenticeships with skills of the future
22nd October 2015
... Comments
---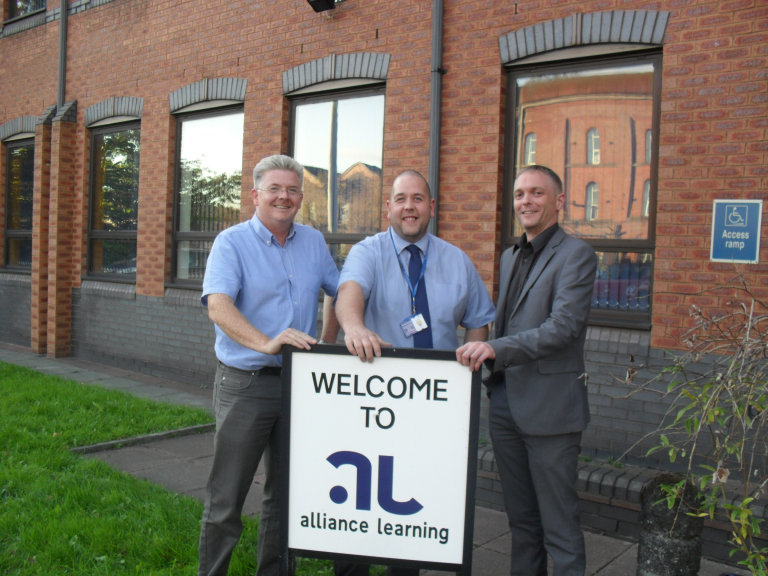 Horwich-based training  provider, Alliance Learning, and Accrington-based tooling manufacturer, Riley Shutt, will now work together to provide apprentices with access to some of the most cutting edge technology in their industry.
Apprentices will be invited to attend regular workshops and technical support presentations where they will be able to get hands-on with the new  cutting tool technology, find out more about modern manufacturing techniques and discuss how the engineering industry is evolving.
It is hoped that Apprentices will then return to their workplace with an insight into how manufacturing processes can be updated and improved.
Lee Morris, Engineering Business Improvement Manager at Alliance Learning, said:
"I am extremely pleased that Riley Shutt has chosen to partner with Alliance Learning. The knowledge the apprentices will take back into the workplace is vital for the future growth of engineering."
Riley Shutt are based in Accrington and engineer tooling solutions for a wide range of manufacturing companies across the UK.  They hold Premium Distributor Status with most of the major tooling manufacturers in the country, which is partly due to their commitment and investment in the latest technical training plus the development of their customer support services.
Conan Jackson, Business Development Manager from Riley Shutt, said:
"It's imperative to the future of engineering that apprentices are introduced to modern manufacturing as early in their careers as possible. We're lucky to have the resources available, both in the tooling we provide and the highly skilled staff that work for us, to share our knowledge with Alliance Learning apprentices. We hope that our partnership continues to grow and that it will benefit young people for many years to come."
Give Alliance Learning a call on 01204 689592 for more information.