National Adoption Week How D-Tect Investigations Can Help With Tracing
12th November 2010
... Comments
---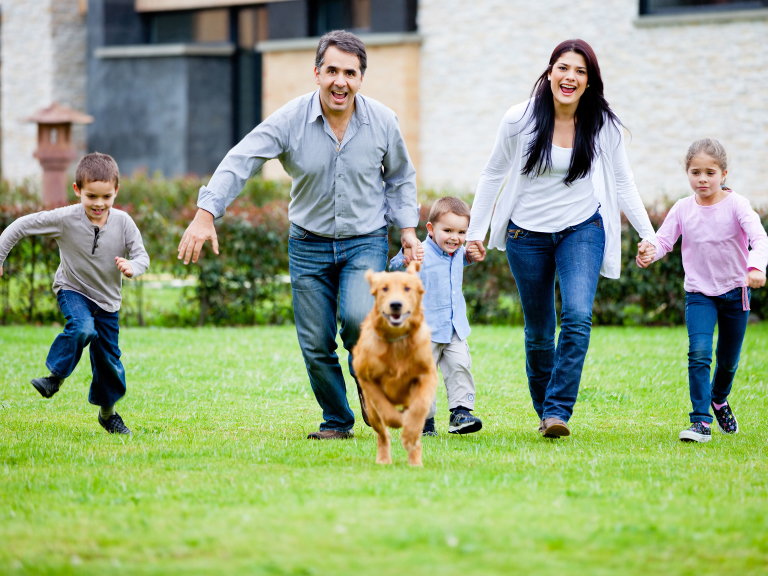 National Adoption Week – November 2010
National Adoption week has recently been in the press and rightly so. There are many families out there affected by adoption who need support in a variety of ways, not least birth families wanting to trace a relative from the past. Whatever your circumstances, if you feel you need confidential support to seek out someone from your past, thebestofbolton is a great place to start. D-Tect investigations are a fantastic local company who are experienced in all aspects of investigation but in particular the area of 'tracing'. you can be confident that D-Tect will treat your case sensitively and honestly. Nicola from D-Tect gives us some information below about National Adoption Week and how the services of D-Tect investigations can help you.
As at 31 March 2010, 64,400 children were in the care of local authorities. Source : (www.education.gov.uk) and there has been lots of publicity surrounding National Adoption Week of late. It is encouraging to know that an ever increasing number of adults are rising to the challenge that is adoption, however there is an obvious lack of support to adoptees when they come to search for their birth parents. Local Government departments simply don't have enough resources to cope with the increasing demand on their services and adoptees often feel 'left out in the cold' when it comes to their search.
Finding a lost relative, especially a birth parent, is a deeply sensitive issue and we strongly advise that when the parent is finally found, it should be ourselves or an intermediary who makes the initial contact. We often find ourselves telling clients who have found their birth parent, 'Don't go and mess it up by arriving on their door-step, all guns blazing'. We want the best possible outcome for everyone concerned and find ourselves in a counselling role for a major part of the investigation. Much has changed in adoption over the years, in particular there is much more sympathy for the birth mother and the introduction of the Adoption Contact Register has enabled birth parents and adoptees to register a 'wish' to be reunited.
For 14 years, the team at D-tect Investigations Ltd specialise in re-uniting families separated by adoption. Our typical clients are adoptees who have already spent years searching in vain before seeking professional assistance. It's impossible to predict how long a search may take but clients are assured that our researchers are exceptionally skilled and have the latest and most comprehensive resources available. There is no limit to the how much searching will be done on a client's behalf and whilst we cannot guarantee a timescale, we promise not to give up. If we reach a point where we have explored every option available, this will be fully explained and a case will be held on an annual review scheme.
If you have been affected by adoption and need help in locating someone, please contact Nicola on 0845 094 3105 who will be happy to discuss the case sympathetically and confidentially.