Mother's Day 2017 on a Budget
7th March 2017
... Comments
---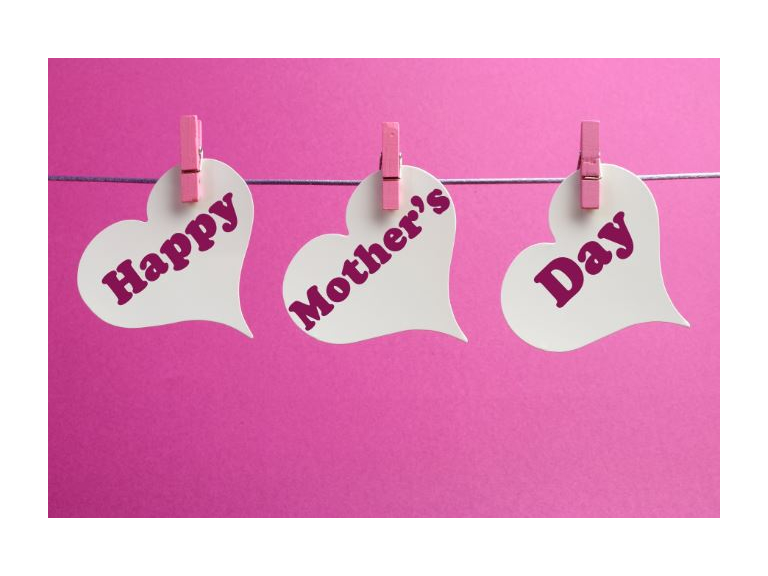 Mother's Day is on 26th March so it is time to get your thinking caps on and decide what to do for your Mum. There is no need to break the bank, right here in Bolton we have a great range of things to buy at sensible prices. Here are some ideas.
A nice card, carefully chosen and a heartfelt message written by you telling your Mum just how much you love her. If you can, pop round with it and hand it to her in person.
A nice cup and saucer, you can buy good quality for a sensible price right here in Bolton, lovely with cup of tea and a biscuit. Make her a cuppa and sit with her, because often Mum's get lonely.
A beaker with a message printed on it saying 'Mums are Cool' or similar, for coffee breaks with a fond memory.
A lovely cream cake (to go with the cuppa), bought fresh from your local bakery.
A couple of lovely cream cakes for her elevenses.
Breakfast in bed, with tea and toast – and help from Dad if you need it.
Flowers are always popular for Mother's Day, a few Daffodils will not cost a fortune but they will bring a smile to your Mum's face.
A pot with a bulb growing can be lovely to watch as it grows to the point of flowering, after it has finished flowering you can plant in the garden to flower again next year.
How about a 'Pot Mum,' a chrysanthemum in a pot will flower for months if it is taken care of, and then it too can go in the garden for next year.
A small box of Chocolate, or a slab of chocolate, or a few favourite sweets, can be very welcome to eat with a cuppa in the middle of a busy day – try not to eat them all yourself though.
There are many ways to show your love at Mother's Day, these are just a few to help out, but do remember, all Mums, young and not so young, love one thing more than anything else, and that is a hug from you.
So give your Mum a hug on Mother's Day and tell her you love her, and give her a nice treat, you will make her day – maybe her entire week.