MJ May Transport provide professional haulage services
2nd September 2016
... Comments
---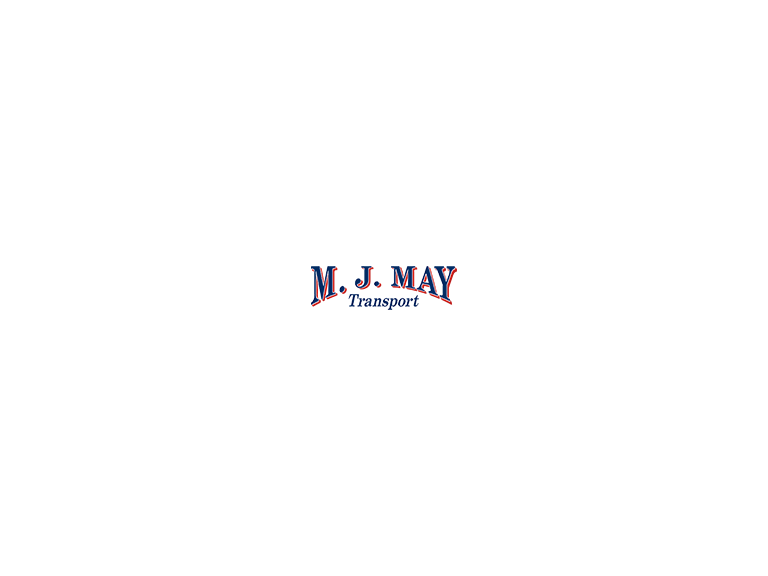 MJ May Transport of Bolton is based at Waterside Business Park just off the A 666. The Company is a very well established family run General Haulage business that started life in 2003.
The team at MJ May Transport have a wealth of experience, with a combined total in excess of 60 years, having provided haulage services throughout this Country and Europe.
MJ May Transport operate a modern fleet of vehicles consisting of rigid and curtain sided vehicles with and without tail lifts. They operate modern and clean vehicles from a range of quality truck manufacturers including DAF and Mercedes. Most of the vehicles have Euro five and six engines that comply with low emissions zone requirements in the London City Centre. This means that their vehicles are environmentally friendlier and that in turn is good for other road users and communities around the Country.
MJ May Transport of Bolton is a well-run and efficient general haulage company that is committed to providing all of their customers with the highest level of service possible. The Company operates a complete warehousing and distribution service, including racking and floor space storage at their premises where required. The Company specialises in a number of transport services including a Complete Road Haulage solution.
Being an effective haulage company MJ May Transport 'really do move anything and everything' so much so that this is now their company motto. A fine example is that a large part of the steel that went into building the 'orbit sculpture' for the 2012 Olympic Park in London was moved into place by their fleet of trucks and the logistical planning behind this project was highly impressive as they completed the work without a single issue.
MJ May Transport of Bolton are major DAF fans having used DAF vehicles since the day they began operating. The Company operates an impressively large fleet of tractors along with Boalloy curtain sided and flat trailers as well as a number of 7.5 tonne vehicles.
They also operate a sprinter for urgent deliveries. Whilst the Company carries out servicing and repairs at their own fully equipped workshop they also have contracts in place with a dedicated Commercial Vehicle Service Centre, in Rochdale, to ensure that their fleet is always kept in full working and safe order. Such is their drive to achieve high standards the Company has a policy in place with their drivers having responsibility to keep their vehicles clean and tidy. Bearing in mind that drivers may live in their vehicles for days on end this is a wise policy that takes care of their health and safety and comfort.
The Company insist that their vehicles are always maintained in pristine condition.
If you would like to find out any more information about  MJ May Transport, give them a call on 01204 550330