The Last Drop Village Hotel & Spa, the perfect hotel!
10th June 2015
... Comments
---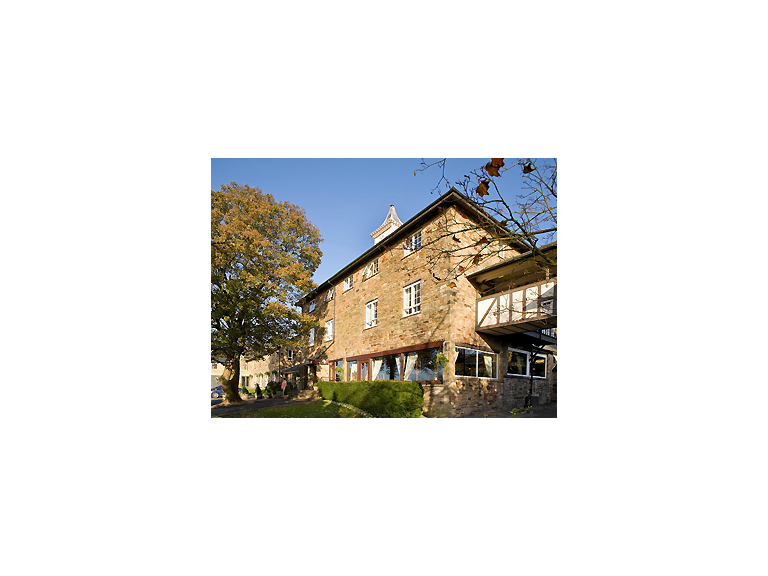 The Last Drop Village Hotel & Spa  at Bromley Cross, Bolton, is a traditional hotel set in a tastefully converted 18th Century farm house, and surrounded by a lovely Lancashire village, cobble stones and all. Standing on the edge of the Pennine Hills this lovely place is just right for tourists, golfers, business people and of course local Bolton people too.
As with many properties of a similar era the Hotel is part of the local history and stands in an area just right for some leisurely exploration by visitors. Even the views are spectacular allowing the Hotel visitors to look out across the lovely West Pennine Moors. It is well situated for access to the Greater Manchester business centres, and the M60/62 motorway communications hub for the North West, National and of course World Wide.
For the business community the Hotel has 19 meeting rooms available to businesses and indeed anyone who wishes to hold business type conferences and training sessions and so on.
These spaces will allow for Conference layout and various Training layouts also i.e. theatre style, syndication and so on depending upon the customers need.
The Hotel offers very comfortable contemporary rooms, all with TV, and wireless internet access. The Pennine Suite can welcome up to 475 guests for a banquet style reception or other event, and is available for celebrations, parties, banquettes, weddings and other similar large scale requirements. There are lovely facilities including excellent bars and restaurants. The Courtyard Restaurant offers international cuisine with traditional ala carte menus to please and delight every taste. The Courtyard Bar is welcoming, there is a delightful Tea Shop and also a Walk in in Pub.
Leisure facilities include a high standard swimming pool, and is a centre for golfers playing the local courses. The highly rated Spa is a favourite with one day visitors as well as Hotel Guests boasting a wide range of treatments available, the consensus amongst guests who have enjoyed the facilities of The Last Drop Village Hotel and Spa is that this clean and comfortable Hotel is a five star success.
If you'd like any more information about  The Last Drop Village Hotel & Spa call them on 01204 873500