Massive £400 Saving on TL Safety's Combined Services Offer
11th October 2013
... Comments
---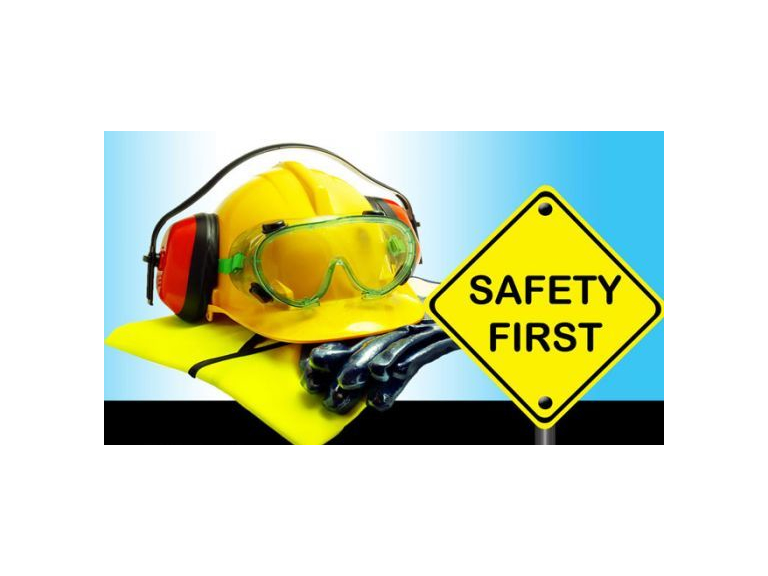 TL Safety are offering a great deal when you take up their combined safety first online safety management system. 
This offer applies when you take out any of our annual health and safety competent person retainer packages (excluding the basic telephone only support package) together with our new Safety First online system. No other offers can be used in conjunction with this offer.
Our annual health and safety competent person packages are for organisations that do not have a qualified health and safety manager. We can act as your health and safety "competent person" at a fraction of the cost of a full time health and safety manager. You will get telephone and email support on any health and safety matter. We will inform you of any changes to health and safety legislation and how the changes affect your business, process and procedures. We will keep you updated with newsletters and safety alerts. You can formally use our name to advise your Clients that we are your appointed health and safety consultants and include our details on tenders and PQQ's etc.
Choose from our intermediate, advanced or advanced plus packages. Details can be found at:
http://www.tlsafety.co.uk/uploads/2/7/8/7/2787413/competent_person_service_options.pdf
You can then add our new online SAFETY FIRST solution to your package and we will reduce your total cost by £400+Vat. The SAFETY FIRST package is an online solution that helps you to create and store risk assessments, COSHH assessments and method statements from templates. You can also create a register of all your plant and equipment, record all your employees training records and you can carry out safety audits. You can even request us to add some examples to help you. Don't be surpised when the online system does crazy things like remind you when your vehicles need servicing or an MOT, When you plant and equipment needs testing or calibration. When an employees training compentent is about to expire. When a safety audit is due or when you need to close out an action on an accident report and investigation. Surely you would not want such a system to make your life easier? Further details can be found at.:-
http://www.tlsafety.co.uk/training.html
Now for the small print....... Well there isn't any really other than you will not be given the option to pay monthly on this combination package. The annual fee has to be paid at the beginning of the contract. You will be tied into a 12 month contract but if you don't want to renew then just give us three months notice before your annual contract expires to avoid next years fees. The £400+Vat discount only applies to this combination offer and it is only available as a discount on the first years fees. After that you will pay full price. Don't forget to mention The Best of Bolton when speaking to us about this offer. Please do contact us for any other health and safety enquiry you may have including health and safety training, management systems and ISO standards.