Mark World Health Day with our bestof bolton members.
5th April 2013
... Comments
---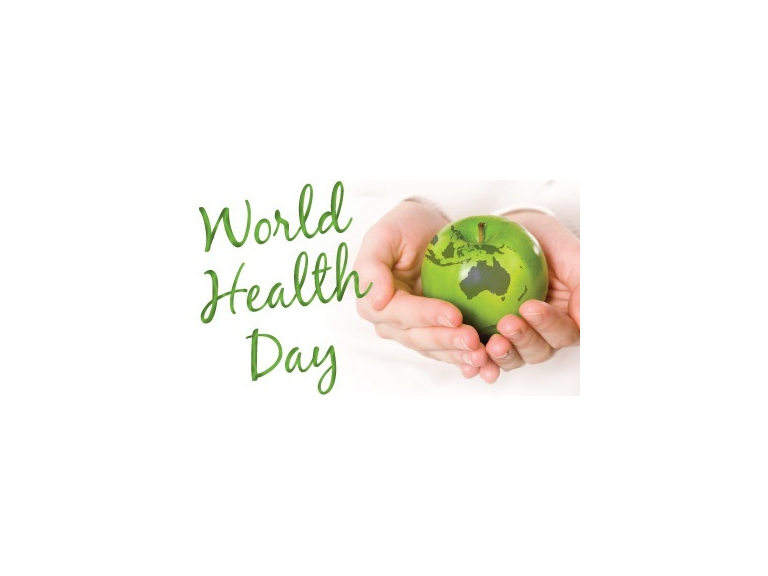 The official date of World Health Day is Sunday 7th April but our bestof bolton members are doing lots of great things to mark the day throughout the month of April.
One of the focuses of World Health Day this year is high blood pressure. A beneficial treatment of high blood pressure is acupuncture. Bolton Therapy Centre are offering 4 treatments of acupunture for £100, if you book and pay for the treatment in April. This is £40 off the usual price of £140. Download your voucher here. 
Smoking is one of the worst things you can do to your health, and it is recommended you give up the habit. To help with that, Bolton Therapy Centre are offering a hypnotherapy session for only £55. Lots of people say that after being hypnotised they never want to pick up a cigarette again, so consider a visit to Gordon the hypnotherapist at Bolton Therapy Centre to beat the nicotine addiction for good. If that's got you inspired, give them a ring on 01204 689679.
Your teeth need looking after all year round, and not just on World Health Day. The Dental Design Studio can your teeth into perfectly straight and white knashers, over a series of treatments. They of course do general dental treatments and hygiene as well, such as fillings, dentures and root canal treatments. Contact them on 01204 876646 to make an appointment.
True Dentistry also offer a great range of dental treatments. They specialise in using materials and techniques that fit with oral health and nature. So whether you pop in for a routine check-up, a cosmetic procedure or restorative treatment, you're guaranteed an excellent treatment. Their telephone number is 01204 684019.
Looking after your health is crucial part of everyday life. If you need a helping hand along the way, these bestof bolton members will help.