Man Vs Mountain Stanmore Insurance Join In To Support Bolton Lads and Girls Club
5th February 2013
... Comments
---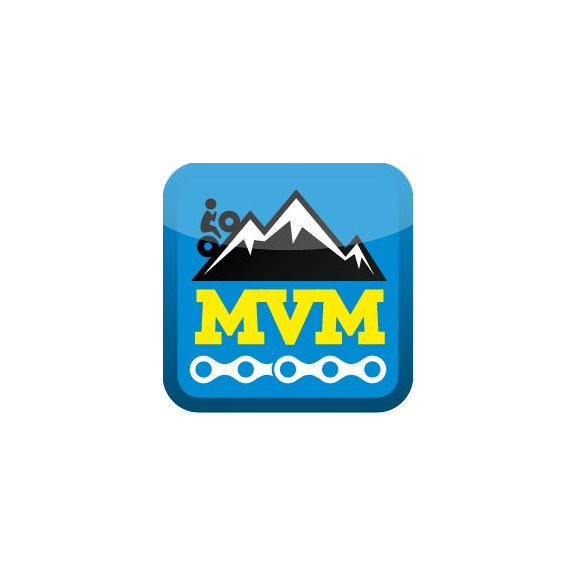 Jackie Hyde from Stanmore Insurance recently contacted us to tell us that her Co-Director David Turner has signed up for a daunting event in the summer and I'd like to take 2mins of your time to outlines the challenge ahead.....
The Challenge....
In July 2013 thirteen intrepid (and largely middle aged) patrons and members of the club (including David ) are riding 450km from Leh to Manali in the Indian Himalayan. This will include a measured ascent of Khardung La the world's highest road pass at 5380metres and hopefully a much more speedy descent! This giant roller coaster of a ride is a serious challenge and the route is unquestionably one of the greatest mountain roads on the planet (although 'road' is used in a very loose context). You can find out more at http://www.facebook.com/ManVsMountain and https://twitter.com/MVMChallenge

Why they are doing it....
Established in 1992, Independence Group grew from the Club acknowledging an overwhelming lack of provision for disabled young people within Bolton and the surrounding area. Whilst still an integrated section of BLGC the group has to share the overall resource. This challenge is committed to raise £50,000 specifically for the Independence Group to secure a new, wheelchair-accessible, 16-seater minibus (with the help of match-funding from the Lord's Taverners Charity) along with a number of portable lifting hoists. They also intend to improve disability access to the front of the club building and perhaps most importantly of all, enhance the lives of another 200 local disabled children and their carers.
What STANMORE  need….
Put simply Stanmore need  financial support in helping David to achieve his goal. You can donate directly via David's Just Giving page at http://www.justgiving.com/MrTMvM and in doing so take solace from the knowledge that your donation will make a tangible difference to the lives of disabled children. Please think hard about sponsoring them…they won't waste a penny…100% of the donations raised will go directly to the club…as all of the costs associated with the trip are being covered by the participants.