Local and Loved Awards 2014
16th January 2014
... Comments
---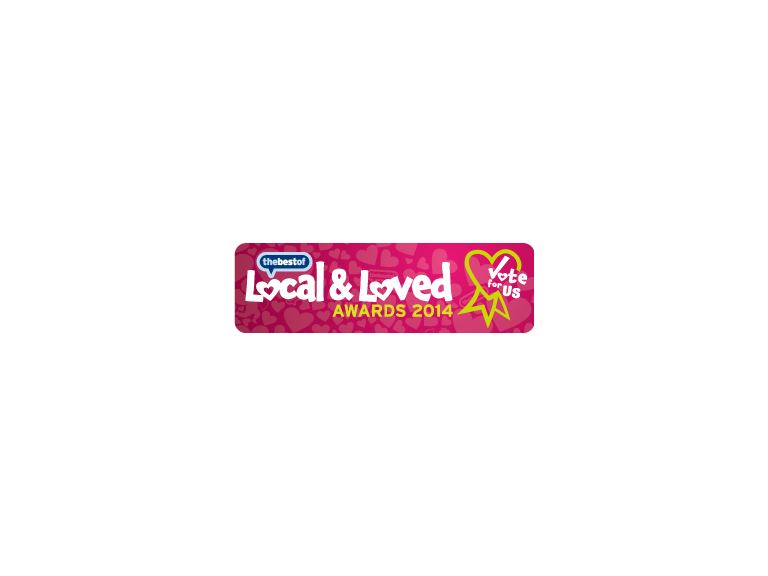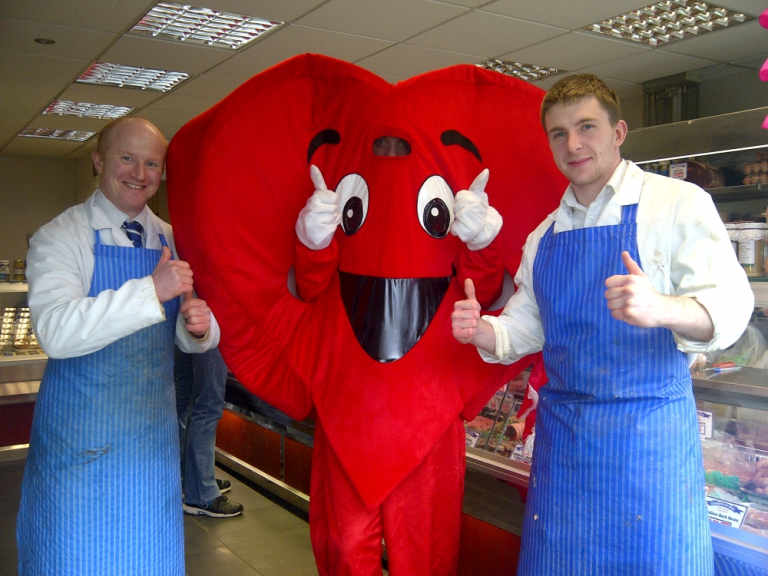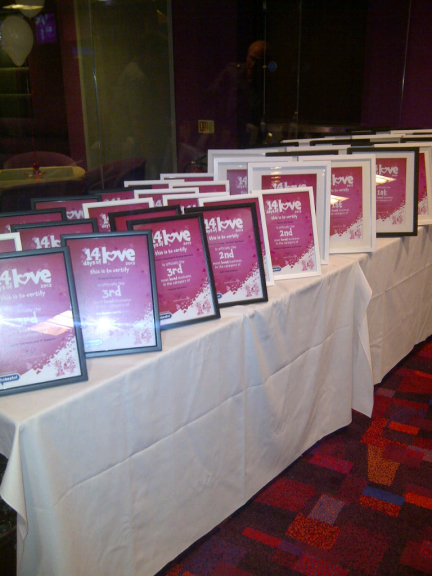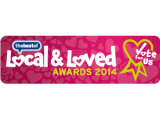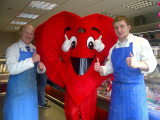 Do you remember the 14 Days of Love last year? Local and Loved is the brand new and exciting updated campaign now in its fourth year of amazing awards for brilliant local businesses.
If you wasn't here for the 14 Days of Love last year let me tell you about it...
The Local and Loved awards kick off on the 1st February until 14th February 2014 and is all about recognising the best loved and local businesses across the UK and Channel Islands. Our great businesses on thebestof Bolton will be taking part in these awards whether it be hairdressers, restaurants or even solicitors will get the chance to take part and be recognised as the 'most loved' locally and nationally.
If you have a local business that you love, a supplier or occasional business that gives exceptional service then now's the time to tell them what you love about them, it takes less than two minutes and you can tell them what you think here. If you want to make sure your favourite business wins you can leave a review for the same business once every two weeks with the same email address.
Last year in Bolton we had 21 most loved businesses in their category and 17 in the top 3, there was lots of UK national winners!!
By shouting proud about your favourite businesses there can also be something in it for you, if you leave reviews for your favourite businesses you will be entered into a great prize draw to win £100 prizes to spend with a great local thebestof Business.
If you're a business owner, this is a great opportunity to get your name out there to 1000's of local people and for us shout loud and proud about you, all the reviews from the 1st March 2013 count towards your votes! All you have to do is simply ask your customers, there is no limit on how many reviews you receive.
Oh and the lovely Juliette heart will be making an appearance in Bolton, we can't forget that!
Make your favourite businesses in Bolton feel loved and leave them a lovely review here