Looking for the perfect van for your business? First Step Vehicle Solutions may be the answer!
16th January 2017
... Comments
---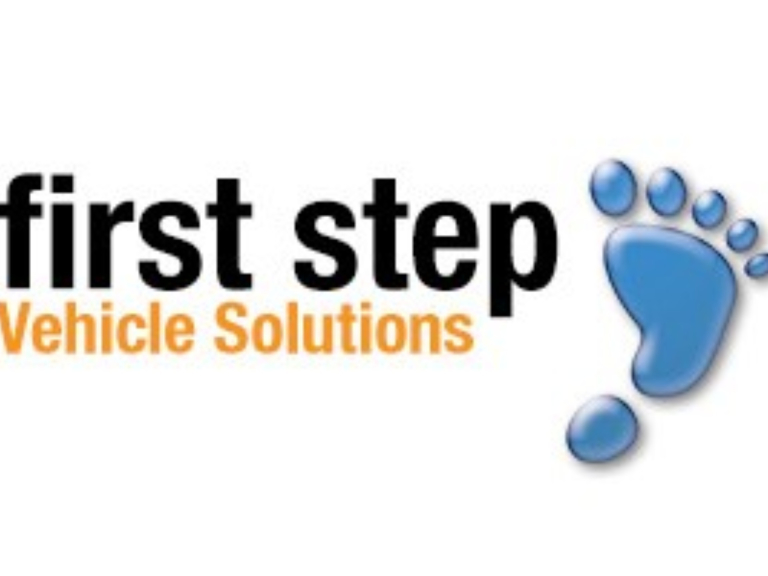 First Step Vehicle Solutions is one of the best places to lease Vans as they boast some of the best leasing deals in the United Kingdom.
First Step Vehicle Solutions is a local firm with more than 20 years of experience in the Motor Trade, the Company ethos is to offer all of their Customers the best deals available on cars or commercial vehicles. Because they do not have fancy showrooms, or aggressive and expensive sales people to harass customers, their small dedicated team are able to keep costs down and keep personal service high on the agenda, they are enabled to pass the savings on through keen pricing. For customers wanting a New Commercial Contract Hire Vehicle, or one on a Lease, or who are wanting to acquire a New Car this is the First Step to finding the right solution.
For those customers who are looking for a Finance Lease a new Ford Transit or are looking for a personal lease or a business contract hire First Step Vehicle Solutions have built up a network of dealers and have worked closely with the leading manufacturers to obtain the best discounts and pass them on to their customers.
Other leading Brands include:
Regardless of the intended use of the leased Commercial Van/s First Step Vehicle Leasing can offer all customers the most reasonable deals across the widest range of options providing a National Quality Service from our Local Van Specialist. By virtue of their twenty years' plus experience in the motor industry they have built up exceptional knowledge of their client base, and of their industry, this has provided them with the ability to advise clients and offer recommendations as to the most effective options and the most cost-effective solutions available and suitable for every potential customer, which is why their existing clients return time and again to do business with them.
Based in Bolton, First Step Vehicle Solutions are proud to supply an extensive catalogue of vans to companies and contractors across the UK, offering a wide choice of vehicles to suit all industries; from the small but perfectly formed commercial types to large vans suitable for transporting heavy duty tools, and a number of drop-side and tipper type vehicles for larger loads carrying.
First Step Vehicle Solutions is a member of The British Vehicle Rental and Leasing Association, BVRLA is the leading trade association for the vehicle rental and leasing sector in the UK. Members of the BVRLA include vehicle rental companies, vehicle leasing companies all of whom aspire to reaching and maintaining the highest standards of professionalism to the benefit of their customers.
If you would like any more information about First Step Vehicle Solutions, give them a call on 01204 567580