Local retailer Room Four Dessert recognised for their hard work at the Northern Independent Retail Awards 2015
13th July 2015
... Comments
---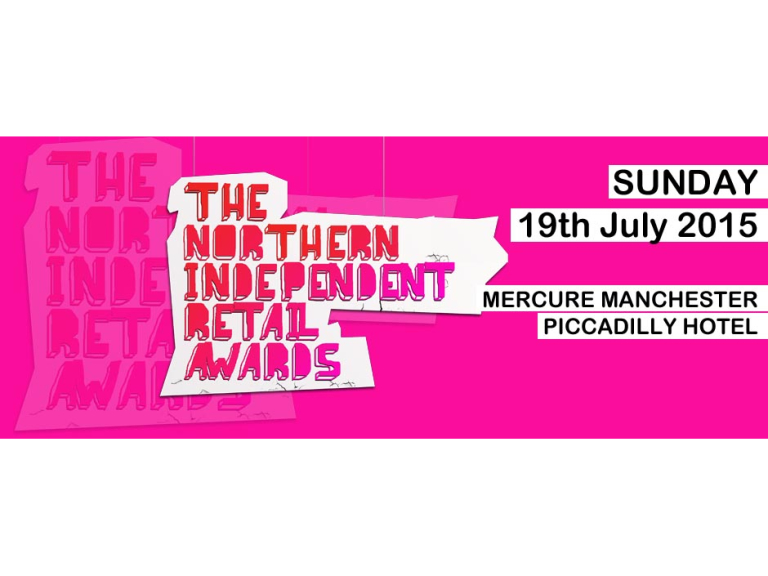 The inaugural Northern Independent Retail Awards 2015 announced their finalists following an immense response in nominations from the public across England.
Room Four Dessert has been shortlisted in the Dessert Parlour of the Year category.  Room Four Dessert will find out if they will be crowned winners at the glamorous ceremony being held inManchester.                                             
The black tie event, organised by Creative Oceanic, will be hosted by the Mercure Manchester Piccadilly Hotel on Sunday, 19th July 2015.
The Northern Independent Retail Awards aim to celebrate and commend the independent retailers inNorthern England, who offer a plethora of unique products and reinvigorate their communities by making them more colorful and vibrant. The list of accolades comprises a variety of categories ranging from Café of the Year, Convenience Store of the Year, Hair and Beauty Retailer of the Year, Service Provider of the Year and many more.
Room Four Dessert are delighted to have been shortlisted, following their recent win at the Fusion awards and having been finalists at the English Asian Business Awards which was also hosted by the Mercure Manchester Piccadilly only last month.  They have described it as overwhelming and very humbling to have the support and receive this level of recognition as a new business and have said this only makes them strive harder to improve and expand.
The awards seek to acknowledge the dedication and successful performance of the public's favorite independent retailers. The award ceremony provides a platform to show appreciation for those businesses that make our communities different.
As well as recognising the commercial success and achievements of the independent retail businesses inNorthern England, the awards will be raising money for the Make a Wish Foundation. The charity is dedicated to granting wishes of children with life-threatening illnesses across theUKin order to help them have their dreams come true. We kindly urge everyone to contribute generously to this fantastic cause and aid the charity to achieve its goal.
For more details about Room Four Dessert and their wonderful dessert offerings as well as their venue at All Souls Bolton, click here.