Local Bolton Butchers, Barrons Of Beef, Urge You To Say No To Horse Meat
12th February 2013
... Comments
---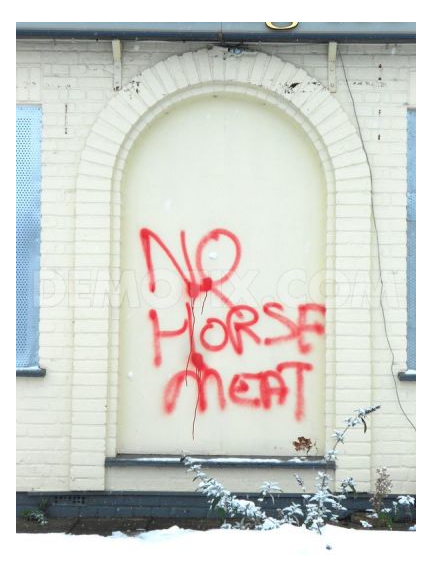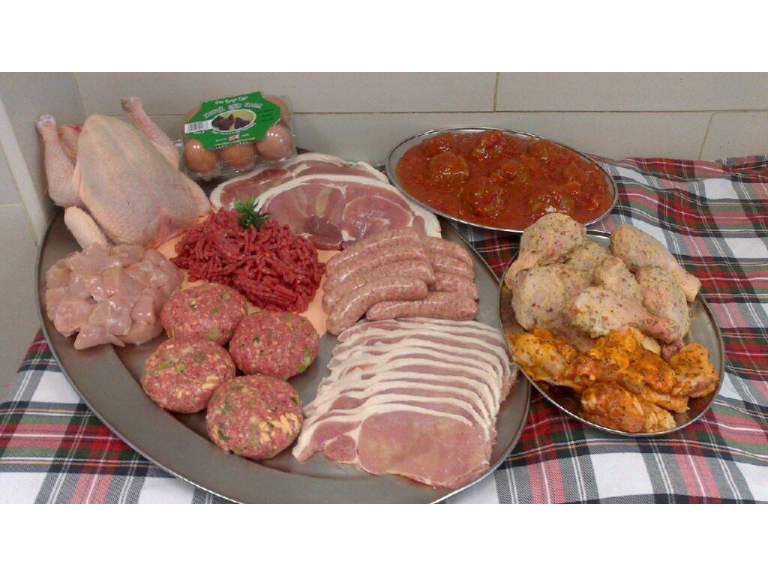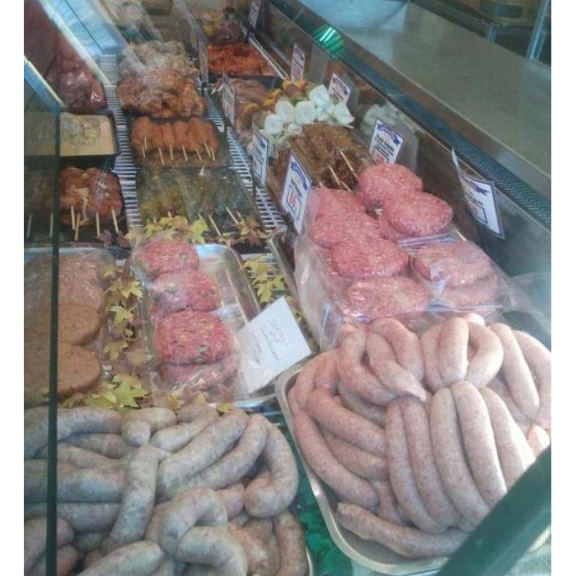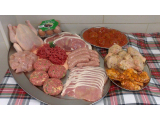 In recent weeks, many of the headlines have been dominated by the discovery that some of the meat being sold in supermarkets is actually horse. You'll have no such problem at Barrons Of Beef, however, with only quality meat available.
Much of the focus has been on beef, but it is now looking likely that pork and chicken products may have to be tested. And it doesn't look like things will be dying down any time soon, with Romania, Cyprus, Luxembourg and the Netherlands all implicated in the scandal.
Horse has been the main meat on the menu, with some meals containing 100% horse when advertised as beef. And, with new reports showing that it's possible donkey meat has also been unknowingly consumed, it's more important than ever to get your meat from someone you can trust.
[enter Barrons Of Beef]
Using a butcher cuts out much of the supply train. You are dealing with a person who is an expert with meat, and so peace of mind is guaranteed. The people over at Barrons Of Beef really know quality meat, and quality meat is what is assured.
Just look at the reviews they have been receiving recently, with hundreds of people already making the switch from supermarket to Barrons' products.