Living in Bolton by Saina Mohammadi
10th December 2013
... Comments
---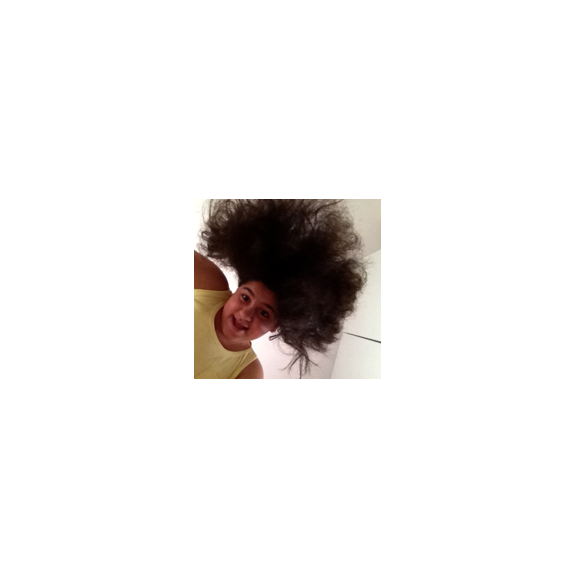 Bolton may be small but has lots of fantastic landmarks like 'Moss Bank Park'. It's a little duck feeding pond with a huge field and a fun filled park. I've had lots and lots of great memories here like the time when my sister fell off her bike (LOL). I love going into town and exploring in new shops. I love clothes shops and big shopping centres. The waterfall in front of the victoria hall is beautiful. It really does bring the time square to life.
Do you love worldwide foods? Well Bolton has the greatest Christmas market and worldwide food stalls. The Christmas market has a range of different Christmas gifts and just gifts in general. At about Christmas time they have an ice-skating rink which is tons of fun. It saves you from travelling all the way to the Chill FactorE in Manchester.
The fact that Bolton is small is that the roads are big and the shops are closer together. We have lots of supermarkets and shopping centres. The very modern leisure centres and gyms are close and yet we are such a small community.
The one place I love going to is 'Farnworth Leisure Centre'. I absolutely love swimming. It's currently under construction so I go to another leisure centre called 'Bolton One'. This is a newly built building that is very modern and I love it.
As you can see Bolton is a very nice little town and has lots and lots of attractions. The attractions might not be famous but they are pretty special to me. I was born and raised right here in Bolton and I wouldn't have it any other way. I think that all of you who are reading this would really love it here and would find it a very nice tourist attraction. I think that Bolton is a very beautiful little town and should actually be recognised more.