Living in Bolton by Jacob Ridings
9th December 2013
... Comments
---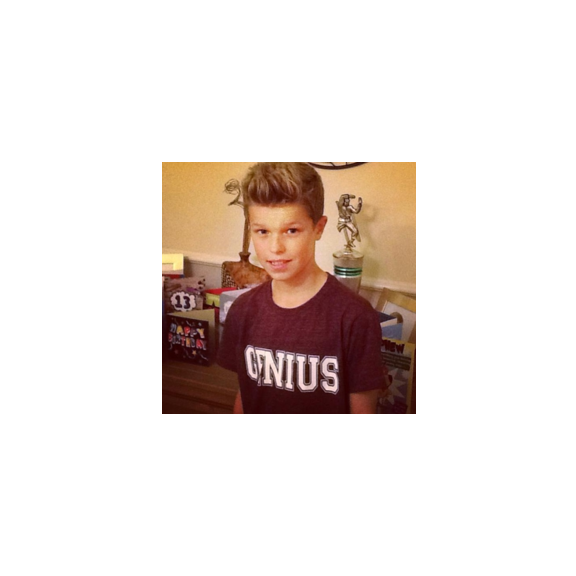 Hello I am Jacob and I am thirteen years old. I live in Bolton and have done all my life. I am a proud Bolton Wanderers supporter and am a season ticket holder. The reebok is my favourite place to be on a Saturday afternoon, especially when we score, the stadium erupts.
Bolton is home to TV presenters, actors, comedians and Olympic gold medallists. An interesting fact you may not know about me is that I go to the same church as Jason Kenny (Olympic track cyclist) and have known him since he became famous.
There are lots of things to do in Bolton: go shopping, go to the cinemas, go and watch football but my favourite is enjoying a meal out with my family at the Chinese buffet! There pancakes are to die for! Also in Bolton we have a university and quite recently opened Bolton One which I am longing to go to soon. I enjoy playing football with my friends on St James's Astroturf it's a time were we can have a laugh and have some fun.
I have a lot of hobbies in and out of school I enjoy sport. Football, Cricket, Athletics you name it I enjoy it. Last year I played cricket for Farnworth Social Circle where I took the most catches in the team overall and I only played half a season. I also currently play football for Bury FC Academy but I played at junior level for Highfield AFC and Bolton County who both play in the Bolton and Bury District Junior Football League which is known to be one of the best leagues in England. I represented my school in the Town Athletic Championships in the 800m race at Leverhulme Running track. The facilities there are fantastic and it is a great place to run in Bolton with Premier Fives Football centre two minutes walk away.
I enjoy my school life in Bolton as there is lots of things we can do for education. For example going to the museum or going to school events all over Bolton. Their isn't a school I haven't been to in Bolton representing my school in sports and other various things so in Bolton we have a good Schooling unit.
Overall I enjoy living in Bolton, it is a fun place to be and is a place I have lived in all my life and don't intend moving away from in the future.
Thanks for reading, Jacob!