Living in Bolton by Abdul D
12th December 2013
... Comments
---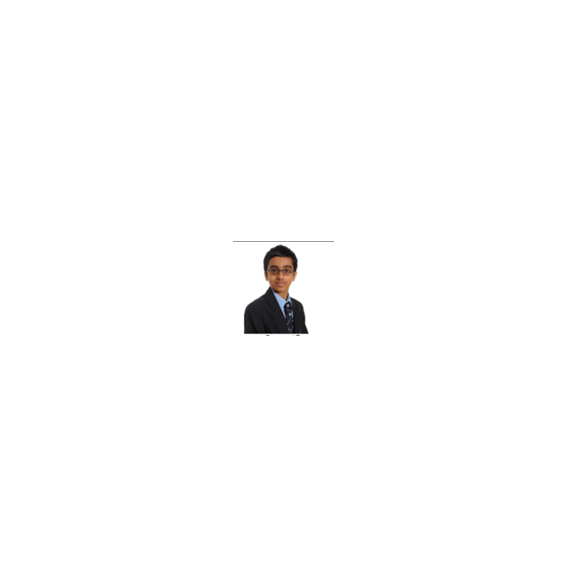 Why would you live anywhere else when you can live in Bolton? Why live anywhere else when a huge supermarket is a 10 minute drive from where you live? Why live anywhere else when the Reebok stadium is in Bolton? Personally I don't think that there is any place like Bolton, the people, buildings they are just all great, the school's have outstanding reputations, especially the school that I go to ... St James!
Are you looking for a place full of kind, lovely people? Then Bolton is the perfect place for you to live. In every corner of Bolton you will see or meet a kind, generous person with a different culture or religion because do you know why, Bolton is a very diverse place and what more do you want. All kinds of festivals are been carried out in Bolton like Christmas, Diwali, Eid, Easter and many more.
Have you ever seen a better atmosphere in a stadium than Bolton Wanderers? The fans go wild, chant their chants, and support the team through thick and thin, which makes the Reebok Stadium the best stadium of all. Even when Bolton is not playing their best (doesn't usually happen!) the supporters stay till the end of the match and motivate their team. If you think that Barcelona is the best team in the world then you obviously have not seen Bolton Wanderers play.
Sportsman, actors, Bolton has them all in store for you, the man him self Sir Ian Mckellen was born nowhere else but Bolton. Can you believe it? When we talk about sportsman in Bolton we have to include Amir Khan what a star he is, professional boxer, kindness he has got it all and where was he born... Bolton!
Because of all these positive points about Bolton you have got to say Bolton is great the positives crush the negatives because they are hardly any negatives if not that they aren't any. I will leave It to you to decide, like I said at the beginning I think Bolton was, is and always will be AWESOME!