Life in Bolton by Louis Janson
11th December 2013
... Comments
---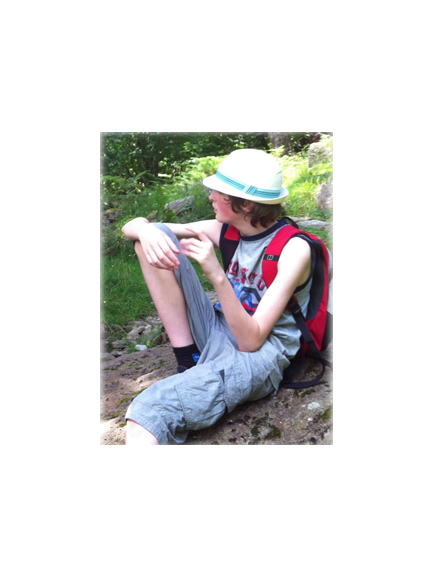 I have lived in Bolton since the age of one. The day we moved here I was told it was snowing. If I could remember it would have felt like something special. I am glad me and my family moved here that day, it was a life changing move that has greatly affected my social skills with friends and at my secondary school. People you meet as you grow up greatly affect your life and the friends I have made in Bolton significantly helped me.
Throughout my life here I have met many loving and caring people many of which live in my neighbourhood. Almost everyone knows each other and it amazing to have that goof feeling. It is a great privilege to have met these people when I moved here and we have taken part in multiple charity events since as a community. It is wonderful knowing that there is always someone out there who can lend a helping hand.
Linking to this, I remember when I was little I was playing with a toy plane of mine that had a propeller at the back. I accidentally got this tangled in my Mums hair! The hair was all knotted around the propeller and we couldn't get it out so we decided to go to our neighbour's house and ask for help. She was very helpful and provided my Mum with a coffee and me a snack. It was all very friendly and after a short while the plane had taken off from my Mums hair and back into my room where it landed...
Every other weekend, I and my parents go for a walk either up Rivington pike or around Rivington reservoir. It's a lovely escape from the streets and yet I still don't leave the town. It just shows that there's somewhere for everyone and the country is for me. I find it exquisite to breath in the fresh air of the country and get some exercise. I don't get all of my exercise from the country however. I attend a gym several times a week for an hour or so each time; this means I don't always have to go driving away with my parents to get exercise. There is something for every day here.
Life in Bolton is great just how it is and I wouldn't have it any other way.