Juliette Love Recaps On Another Great Year For Bolton In The 14 Days Of Love
18th February 2013
... Comments
---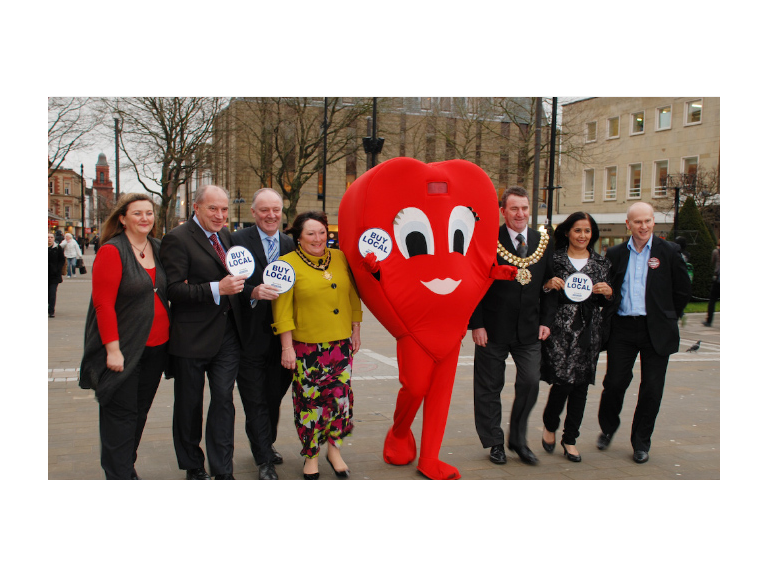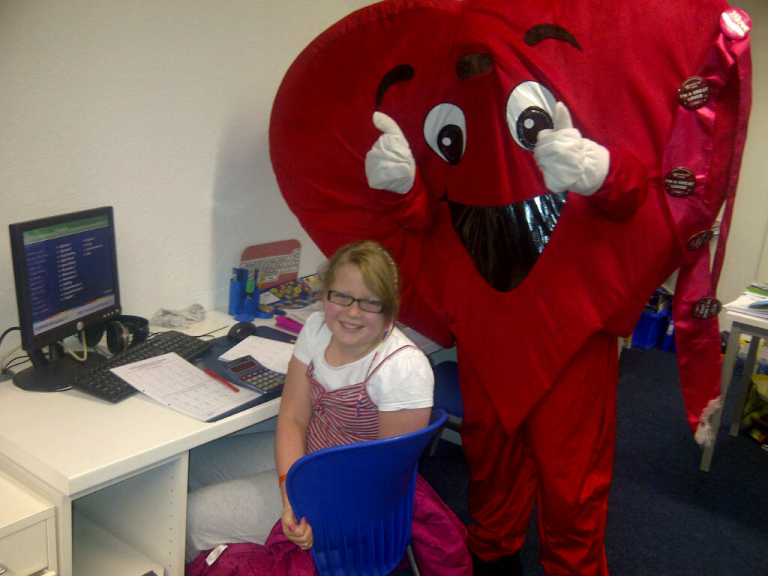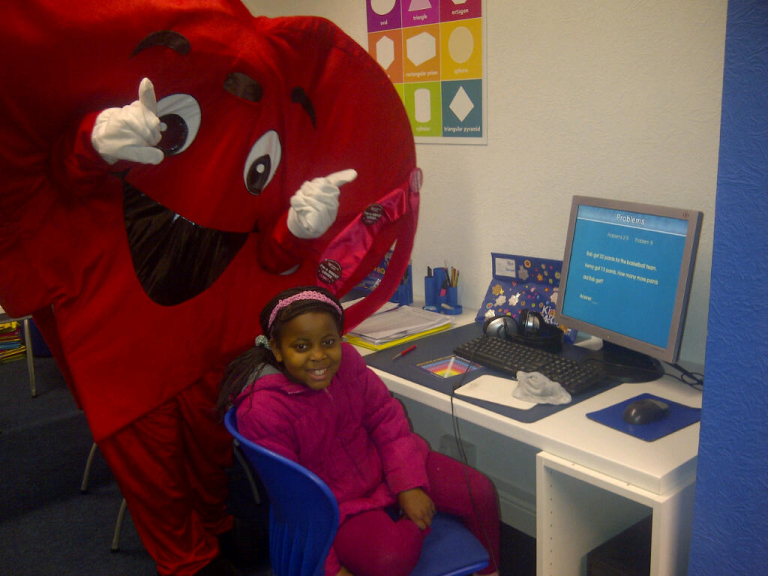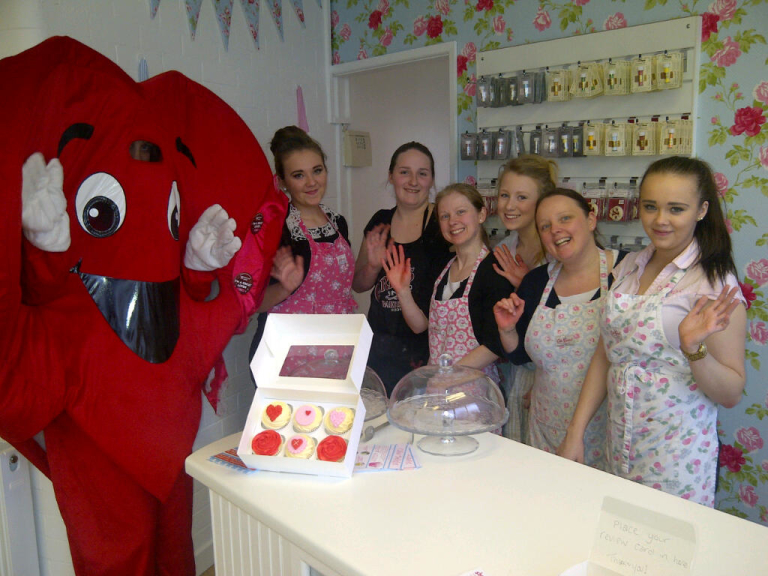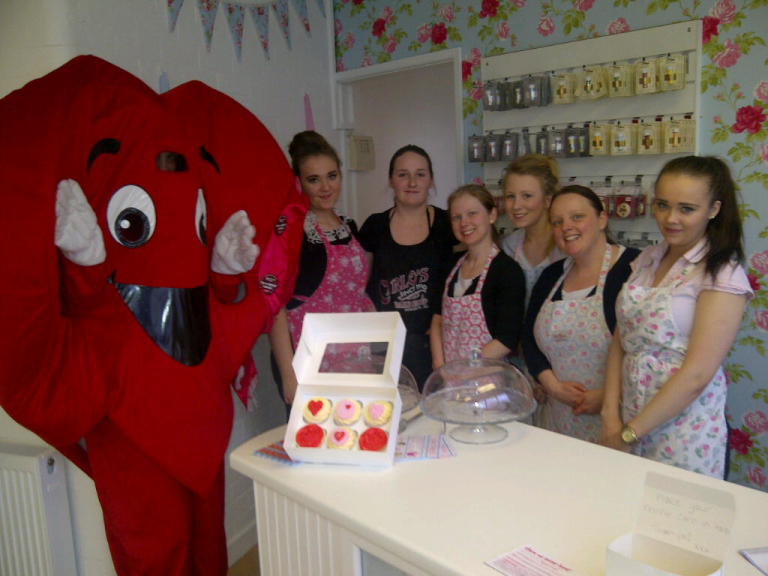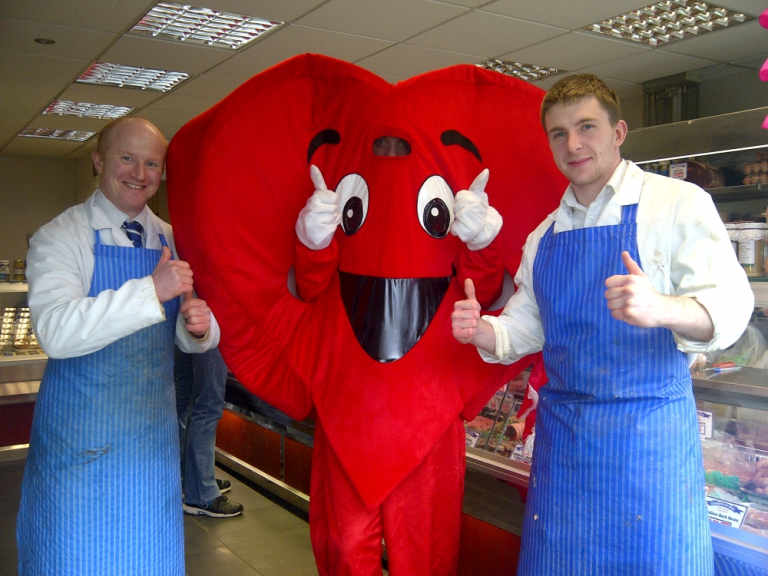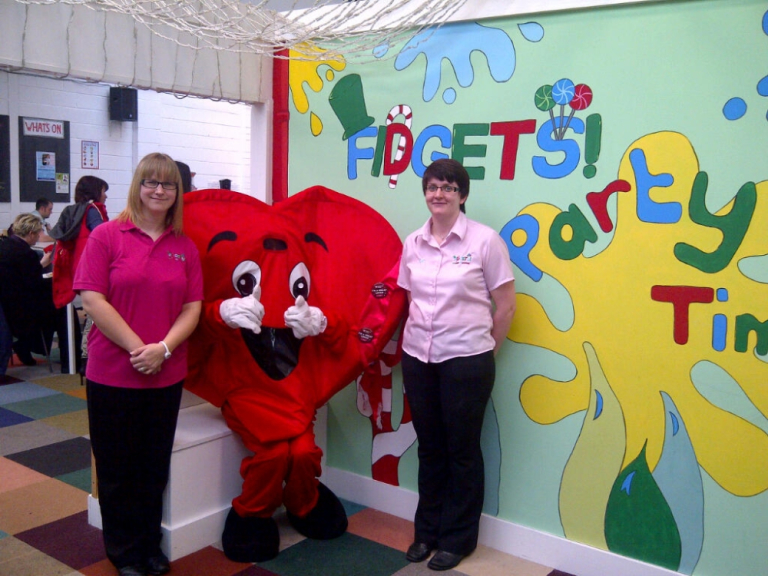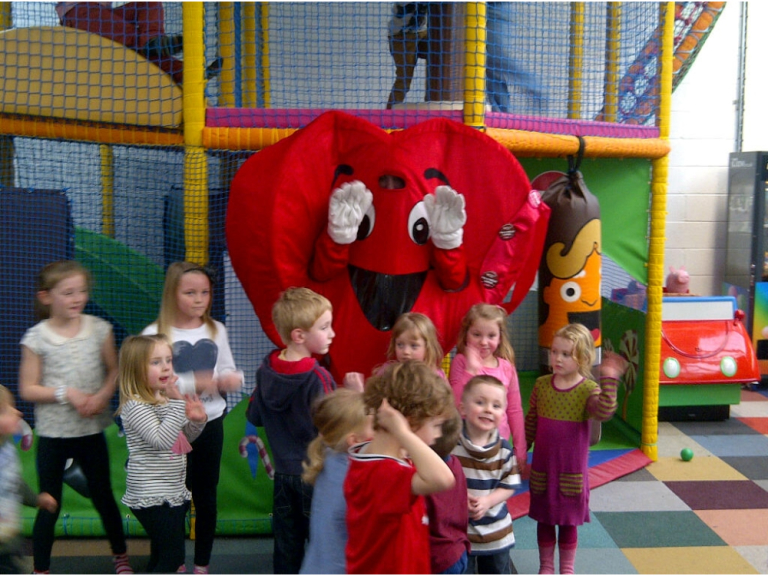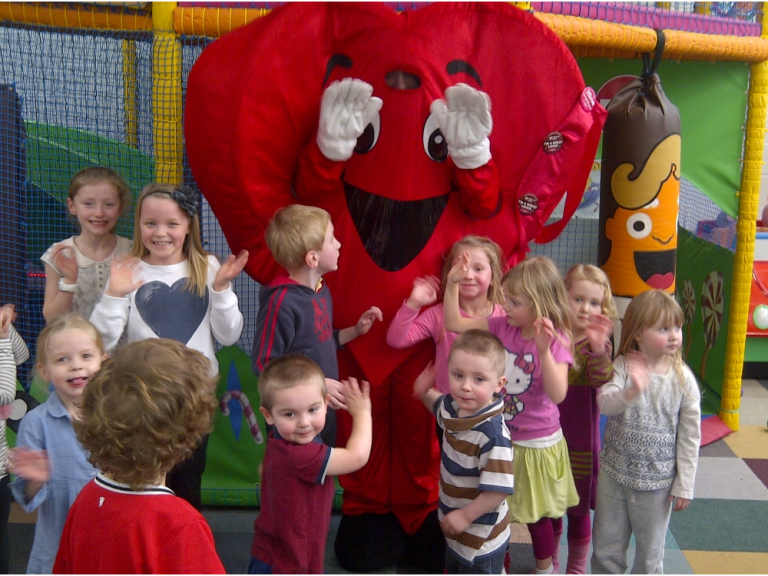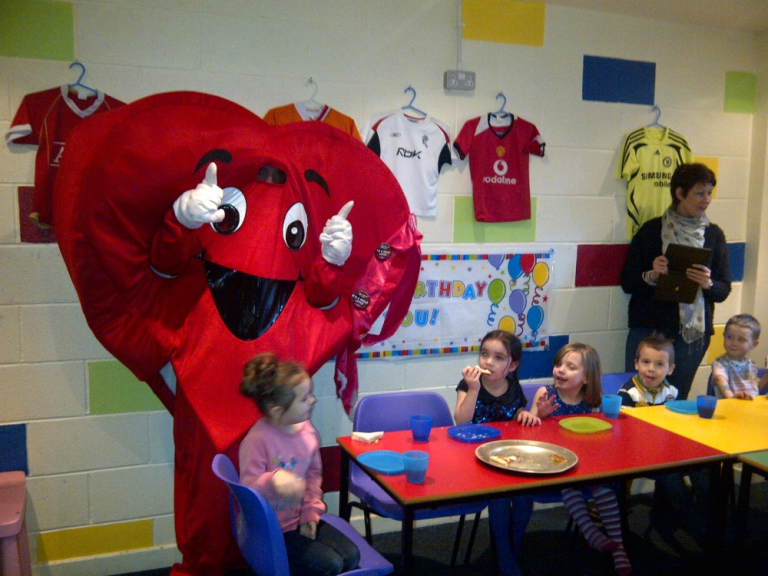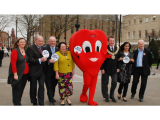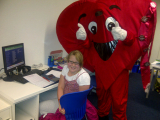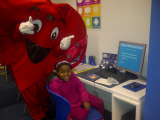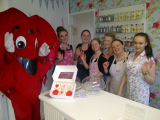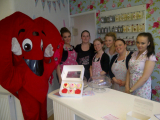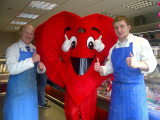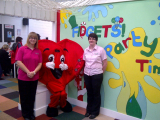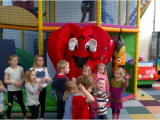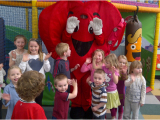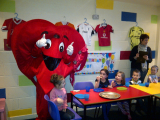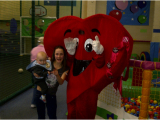 The 14 Days Of Love are, unfortunately, over for another year. But it has been a memorable period, and a record-breaking one for our Bolton businesses with more winners than ever (for the results, click here). Here we say goodbye to Juliette Love and re-live her journey in 2013.
Her first port of call this year was at the Bolton FM roadshow, which was aimed to raise awareness of the station as well as collect reviews from listeners across the town. It worked as Bolton FM were re-crowned the Most Loved Radio Station in the UK. Congratulations to them.
Juliette is greatly loved by children, so she couldn't resist visiting our two contenders for Most Loved Children's Activity & Party Venue; Fidgets and Whales & Snails. Juliette and the children had a great time, and both businesses collected hundreds upon hundreds of rave reviews.
Bolton Tuition Centre is a place of learning, where children and young adults can receive tuition in a great environment from excellent tutors. Juliette is a great fan of learning, with several GCSEs and a 2:1 in Love to her name. So, she naturally had to stop by. Proving a good luck charm, Bolton Tuition Centre won the Most Loved Tuition in the UK award.
After all that work and play, Juliette needed a treat. And what better place for that than Cake Delight, with their amazing range of delectable cupcakes. It's just a shame she neglected to bring any back for the rest of us. But she did have a good time at least.
And, finally, to end her day, she payed a visit to the very busy but very friendly local butchers Barrons Of Beef, where Juliette is pleased to report, there isn't a trace of horse anywhere (unless you ask for it!), but there are some zebra steaks for sale.