Jargonbuster A New Website To Simplify Language and Increase Understanding
6th February 2012
... Comments
---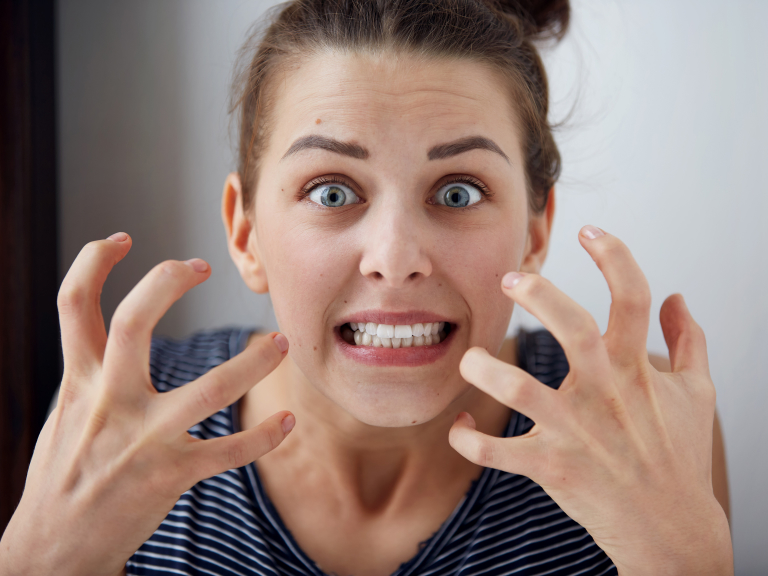 A new website providing clear and simple definitions of some of the key terms used in the voluntary sector has been launched by Charities Evaluation Services. The terms focus on what organisations are doing and the difference their work is making.
The website is designed with 3 aims in mind.
First, it will define some of the different terms charities and community groups, evaluators and funders use, tell you when you might hear them, and what they mean in different situations.
Secondly, it will bring out some of the ideas behind the jargon.
Thirdly, it will help funders be clearer about the words they use and use them more consistently.
Jargonbuster is a free resource for third sector organisations, funders and government and regulatory bodies alike.  Not only is it a useful tool in making sure that everyone is speaking the same language, but it will also give organisations consistent information to help them to understand, plan, review and develop their projects in a systematic way and become more effective at what they do.
Thank you to Bolton CVS for alerting us to this fantastic new resouce and the new Jargon Buster Website can be found by clicking here