Is Your Website Mobile Ready
12th December 2014
... Comments
---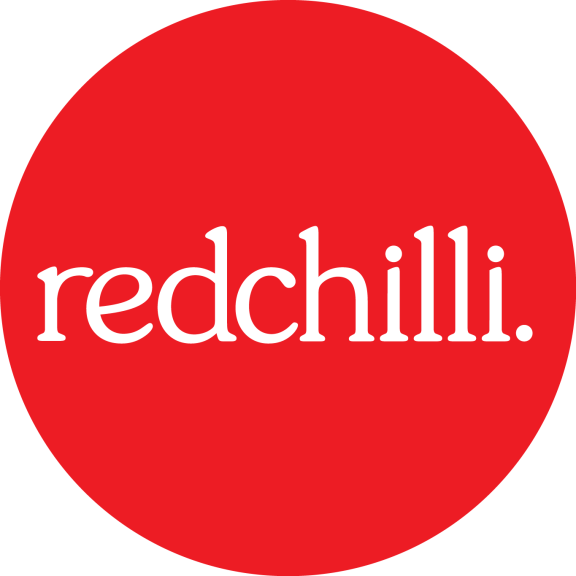 Is Your Website Mobile Ready
As more and more people use mobile devices to search the Web, websites need better optimisation to remain visible. Red Chilli will make sure yours fits the bill.
In most cases these days, people browsing the web will achieve success through a Google search and for businesses wanting their website to be found, it's expected that some form of SEO strategy will be employed.
Moving forward though, due to the massive proliferation of mobile devices, especially Smart phones and the fact that increasingly, searches are being performed on these devices, an additional element of optimisation is required to keep your site ranking.
Recognising the trend for mobile searches, Google has introduced a new tag, which highlights those site which are 'Mobile Friendly'. Google recently indicated that they were experimenting with use of the mobile-friendly tag as a 'ranking signal', which means that having a responsive website, which works across multiple devices will become hugely important.
The following guidelines from Google determine what will qualify as 'Mobile Friendly'.
Software not normally used on mobile sites, such as Flash should not be used.
Utilise text that does not require zooming to read easily.
Avoid the need to scroll horizontally.
Space links sufficiently far apart to make it easy to 'tap' individually.
Use of a 'Mobile Friendly Test Tool' will tell you how your site measures up and if your site doesn't meet the criteria required, we recommend you get something done about it as soon as possible, before you start to see your rankings slip and your customers find it difficult to find you. Or worse find your competitors first!
If you think your site may need some work, talk to Red Chilli about 'Responsive Web Design'.