Is your dog Micro chipped? Time to act before the April deadline and avoid a £500 fine!
10th March 2016
... Comments
---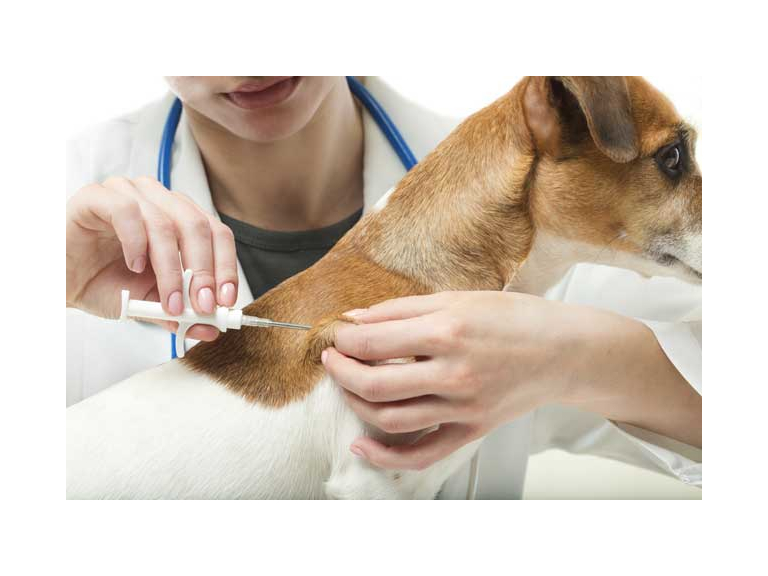 There is a change happening under the Law of the Land. Under the new rules, The Microchipping of Dogs (England) Regulations 2014 rule that all dogs, over eight weeks old, must have a chip fitted under their skin. 
The change in the law will be effective from 6 April 2016. Any owner whose dog is found without a chip and can be traced by local authorities will have a short period of time to have the dog microchipped. Following which – after four weeks only - a fine of £500 can be imposed. It is believed that 1.5 million dogs are not chipped presently. This initiative is partly to reduce the overpopulation of stray dogs the is prevalent in parts of the Country, but it has serious benefits for towners.
Chipped dogs can be traced, and if stolen are easily identified and returned to their original owner. As there is a Nationwide problem of dogs being stolen by criminal gangs who want to breed from them or simply sell them on, having a microchip fitted will make it easier for the animals to be traced – and less likely to be stolen in the first place. Owners are urged to have their dogs micro chipped without delay.
Environment Secretary Owen Paterson said: "It's ludicrous that in a nation of dog-lovers, thousands of dogs are roaming the streets or stuck in kennels because the owner cannot be tracked down."
He added: "Microchipping is a simple solution that gives peace of mind to owners. It makes it easier to get their pet back if it strays and easier to trace if it's stolen."
Implanting of the chip is a simple procedure for Veterinary surgeon to do and is totally pain free for the dog.
A small chip, the size of a grain of rice, is inserted between the shoulder blades of a dog using a sterile needle
The procedure does not require an anaesthetic and is no more painful than a standard vaccination
The chip is coated in a bio-compatible glass, the same material used in human pacemakers, which is not rejected by the dog's body
The device fuses to the dog's bodily tissue, meaning it will not move around
The microchips will carry information about the animal that will be held in one of seven approved databases run by commercial operators.