Insyt Media, Bolton, are holding an action packed event on Thursday 5th September
1st August 2013
... Comments
---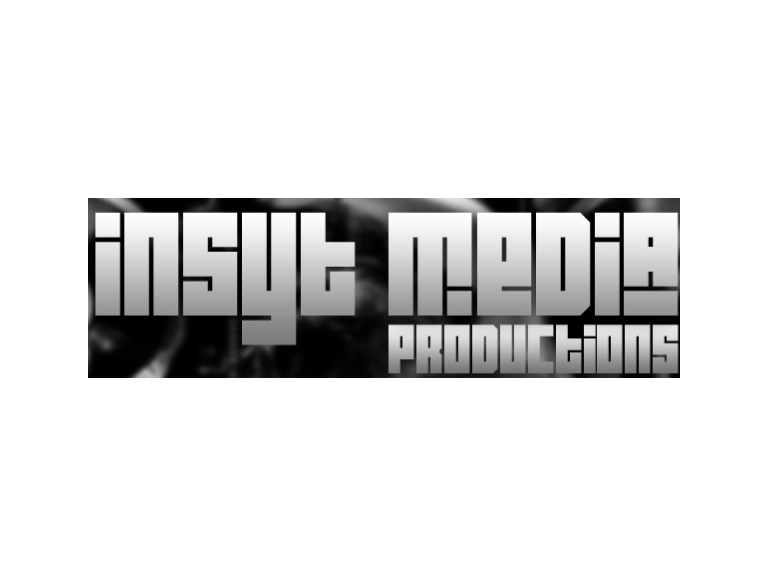 On the 5th September Insyt Media Production, which is part of Bolton YMCA, are celebrating their 5th anniversary. They are celebrating 5 years of outstanding service within the Bolton and surrounding community by holding an event featuring all their talented young people.
There is going to be hip hop, rappers, singers, dancers, a fashion show and much more on the night. It will be free to enter to friends, family, guests and local press and media and it promises to be a spectacular event which has all developed and supported by the volunteers, young artists and YMCA staff. The types of dances on show will include street and urban.
The YMCA have been working with the young people to plan the event by designing clothes, practicing tracks and creating a dance routine. There will be 5 exclusive songs, which will be recorded by those who attend Insyt Media on Friday afternoons. Incredibly, it will only take them 5x4 hour sessions to produce everything. If you attend Bolton YMCA there may be opportunities to get involved in this project. Check their Facebook page (https://www.facebook.com/insytmediaproductions) for more details as and when they happen.
Along the way new skills have been learnt too. Various workshops were held like how to operate a sewing machine, converting ideas into actual clothes and more.
The aim of Insyt Media is to encourage people to gain new experiences and skills, and discourage them from taking part in anti-social behaviour. Over their 5 years Insyt Media has seen over 300 people pass through their doors, so this event really is a magnificent opportunity to look back on everything they have achieved and showcase how they will support teenagers in the future. Come along to the event at Bolton YMCA on 5th September and see for yourself. It will be on between 5 pm and 7.45pm.
Insyt Media is based in the basement of Bolton YMCA on 125 Deansgate in Bolton Town Centre. For more information contact Robbie on 07835 296700