How to Get the Best Out of Your Mobile Phone Battery
20th April 2017
... Comments
---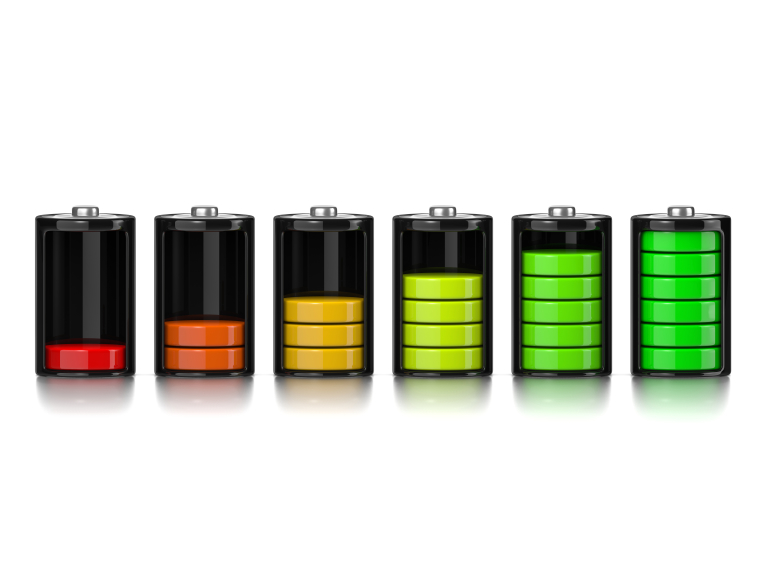 Getting the best out of Mobile Phone batteries is vital, and as most people use them this is a universally important concern. Not only is it inconvenient when the battery runs down but it can be costly for business people, and it could be a Health and Safety issue.
Diamond Solutions are our local specialist telephony experts, they will advise customers about how to get the best out of their mobile phones.
Some ways to conserve the battery power:
Turn the phone off when not in use e.g. overnight, this could be the most effective way of saving charge, but do not do this for short periods as turning on/off uses a lot of power.
This goes for areas where there is no signal, important for walkers in remote locations, you may need it in an emergency.
Some phones have an automatic power save feature, but it takes about 30 minutes with no service to kick in. By then, a lot of battery power has been used. When using a smartphone with no reception turn it onto flight mode.
Don't search for a signal in a poor signal area, you will use up masses of power. The best way to save battery life is to make sure you have a good signal when you use your phone. People who don't have a perfect signal can get a cell phone repeater which will boost the signal to provide near perfect reception anywhere, or turn on flight mode.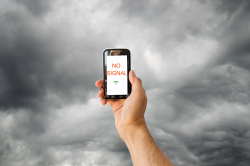 Avoid letting your cell phone's battery run flat. Lithium-based batteries are designed to be charged early and often, letting them get too low can damage the battery. With lithium-based batteries shallow discharges and frequent charging prolongs battery life.
Switch the vibrate function off on your phone, use the ring tone, the vibrate function uses additional battery power. Keep the ring tone volume as low as possible.
Keep calls short. The longer you chat the more the battery will run down.
Avoid using features, cameras, games etc. Flash photography can drain your battery fast.
Bluetooth will drain your battery very quickly, only turn Bluetooth on when needed.
Careful use of mobile phones is about making sure that the battery power is available when needed. Business users have plenty of motivation to ensure that their staff are accessible when they need them and Health and Safety concerns are a priority. Appropriate use of mobile phones is advisable for the benefit of all users.
If you would like any more information about current smartphones with the best battery power, give Diamond Solutions a call on 0844 411 5566, their fantastic team will be able to advise