How to choose the perfect wallpaper for your home
6th February 2015
... Comments
---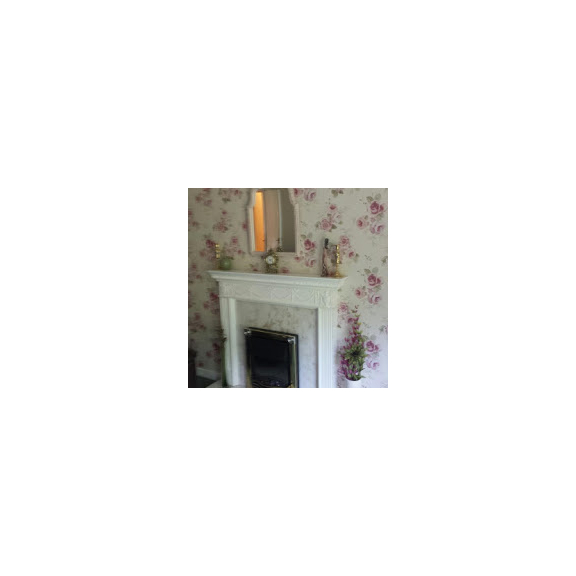 If you're one of the people that just don't have an eye for aesthetics or decoration, don't despair! Check out these tips from Nigel Beresford Decorators that will help you choose the perfect wallpaper for your home:
Color
Choosing the right colour is essential and there are certain factors you need to take into account. If you're decorating a smaller space, you might want to pick a wallpaper with cool-color background, including greens, blues, or violets. If you're selecting wallpaper for a study room or office, blue is the perfect choice – it creates a sense of tranquility and peace, as well as freshness. For colder climate, go with bright colors such as red or orange.
Use texture to hide the flaws
If your walls have certain imperfections or architectural flaws, you an easily disguise them with the proper wallpaper. Select a pattern with real or perceived texture, such as grass. Layered-design wallpapers are also great if you to create the perception of a texture.
Style
A specific pattern can create an entirely different atmosphere in the room. Large-scale patterns with dramatic colors will make your room seem more elegant and formal. If you're looking for a fun and casual atmosphere, stick with small, bright designs, such as polka dots. Delicate damasks and floral designs, on the other hand, are perfect if you want to convey a romantic atmosphere in your colors (and they also look great in pastel colors!)
Using the style
The classical way is to cover all four walls of the room. If you decide to go with this one, you should probably consider large scale and simpler patterns, as smaller designs tend to overwhelm the room. You can also choose a bold pattern to act as the accent piece and cover a single wall with it. This type goes great with metallic or gloss wallpapers which will give it a classy look.