How to choose a brilliant builder in Bolton
6th June 2013
... Comments
---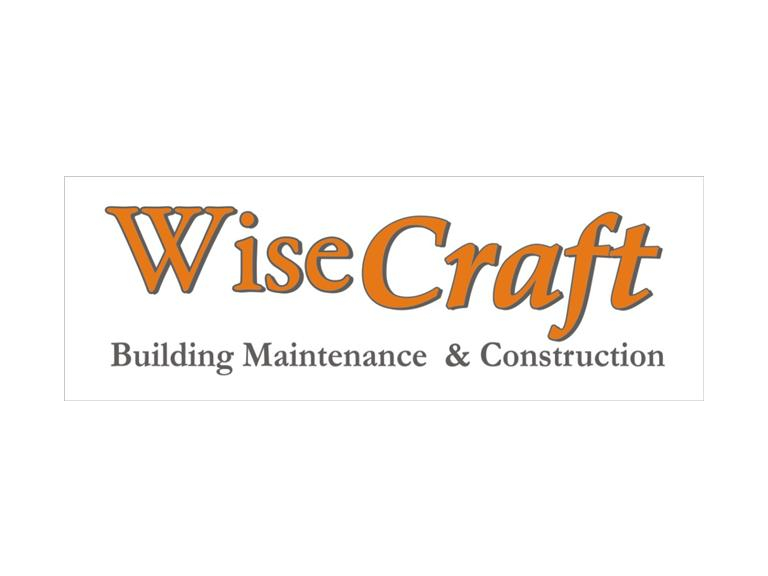 It isn't easy to choose the right builder, but rest assured if you choose our bestof Bolton member, Wisecraft Ltd, they will do a great job. Wisecraft are members of the Elite Fair Trades and TrustMark Register of reputable businesses.
Accreditations are just one of the criteria you should consider when choosing a builder in Bolton.
It's important to get references for work the builder has done in the past. Wisecraft have over 150 reviews on our website, but if you want a more comprehensive testimonial they would be happy to provide it for you. You might even want to see work Wisecraft have recently completed, to experience the high standard of workmanship for yourself. All the team at Wisecraft are qualified by the relevant industry bodies
It's important to ask any builder for copies of their builder's insurance certificate. It should never expire whilst they are working for you. The three types they need are public liability insurance, cover in case the builders have an accident, so you can afford to pay someone to finish what they started and cover in the event there's damage to parts of your house that isn't being worked on. This is so that the builder can re-do the job or pay others to finish it. Public liability insurance if needed in case someone gets hurt on your construction site. You can buy this insurance yourself too. Hopefully it will never be needed.
Wisecraft try and give as much detail in the quotes they give as possible, and this is something all builders should do. It should cover, in detail, information such as wages and the work involved. Talk it through with your builder face to face. Agree with them an expected time span for the project, a fixed cost or how much you will pay them a day. Creating a contract with your builder is also a good idea.
Talk through a back-up plan with your builder in case there are unexpected delays. Also always read through the materials and negotiate a price for them. Going down to the builders' merchant might be a good idea.
Wisecraft provide an insurance back guarantee that your financial investment is protected during your build, and this is something that all builders should do.
Whether you're thinking of having an extension on your house, renovating a room or something similar.