How to check tyre tread depth, by Whitecroft Garage, Bolton
1st August 2013
... Comments
---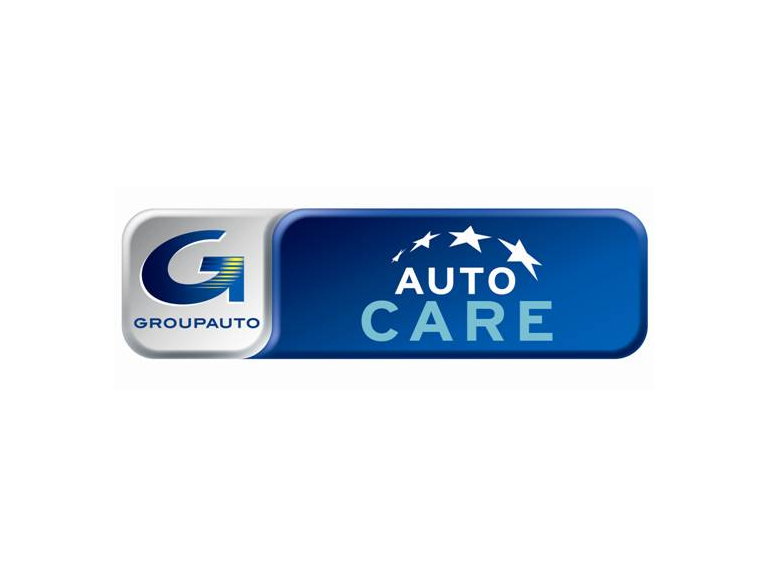 All cars have them. Most have 4 (well 5 if you count the steering wheel) and a select few have 3 (Del Boy and Rodney anyone?!) That's right, I'm talking about tyres. Tyres are the one point of a car that is on the road, so you need to keep the tread depth of your tyre correct and legal at all times, to keep you safe. If you have a low tread depth it can cause tyre failure, less grip, decreased control and aquaplaning. You might even receive a fine from the police for having a tread depth that's too low. The legal requirement is 1.6mm. If you're unsure about any of this, just call into Whitecroft Garage or phone them on 01204 374006. The experienced mechanics will be more than happy to advise you.
So how do you check tread depth of tyres? Well it's very easy. First of all you'll need to make sure you can reach the tyres. Park somewhere that is wide and flat with the handbrake securely on, the engine turned off and engage first gear. Of course, if you take your car to Whitecroft Garage that's a suitable location too.
Consider buying a special tread depth gauge rather than relying on a ruler or similar. It's really easy and quick to use too. The tread depth should be 1.6mm round the circumference and across the middle 75% of the tread width. Check the tread depth in as many places on the tyre as possible.
Some tyres have tread wear markers on them. When the tread has decreased to the same level of these indicators (which are situated in the bottom of the main tyre groves) you'll know the tyre should be changed for a new one.
Again, don't panic if you can't read the measurement correctly or you realise the tyre does need replacing, call into Whitecroft Garage on Lucy Street, Bolton