How many calories are in an apple?
30th May 2013
... Comments
---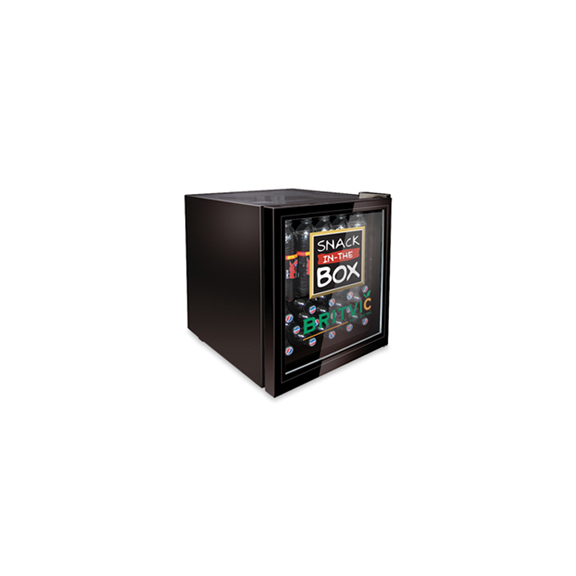 Snack in the Box deliver great tasting snacks to businesses all-round the North West. These include all the top brands such as Walkers, Maltesers and Mars. But have you ever thought about how many calories are in your favourite treat? Probably not, and the answer may well surprise you, in a good way.
The recommended daily amount of calories is 2,500 for a man and 2,000 for a woman. Obviously an apple and banana have the least amount of calories with 47 and 104 calories respectively. However Walkers Ready Salted crisps only have 30 calories more, with 134 calories.
An Eat Natural cereal bar (the almonds and apricot and brazils, sultanas and peanut) flavours all have more calories than the crisps, with over 225 calories each. They might sound better for your waistline, but in reality they might not be.
A Big Mac meal with coke has the most amount of calories with 1,350. But, a graze box (which contains 4 punnets which are packets of fruit and vegetables) surprisingly has 665-1,000 calories.
So all of the food that Snack in the Box offer are a lot lower in calories than you would expect. A Mars Bar has 260 calories and a Twix bar only has 10 less, with 250. A small bag of Maltesers is only 187 calories. The chocolate that Snack in the Box provide which has the most calories is the Snickers bar, with 296 calories. As an occasional treat, combined with regular exercise, it is one you can savour. Everybody in your company or association will love Snack in the Box's products as an addition to their lunch.
If you now want to order from Darryl at Snack in the Box, and why wouldn't you after hearing this, ring Darryl on 01204 684075