How does a power shower work?
4th June 2013
... Comments
---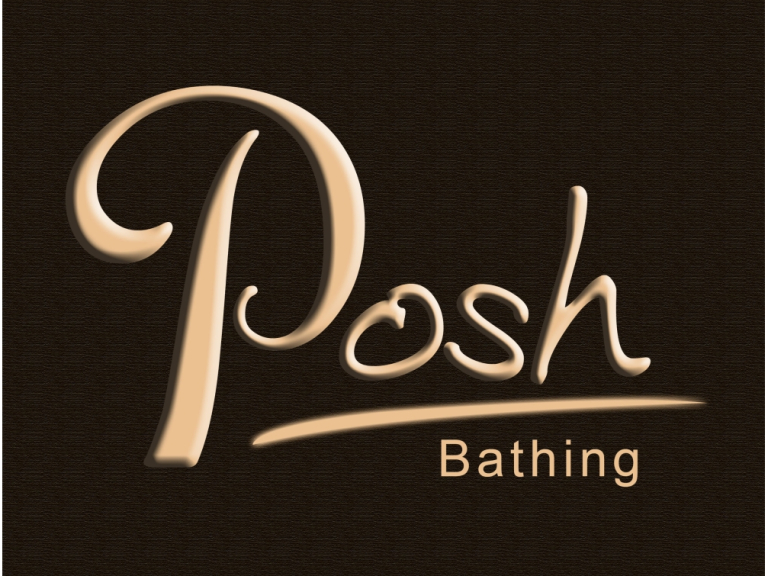 Gary from Posh Bathing explains what is and isn't a power shower.

It's probably best to start with what isn't a power shower.

Electric showers certainly are not a power shower, but are certainly an acceptable form off showering. They are basically a powerful kettle, but pumps cannot be added to them, apart from water mains supply issues before the shower unit.

Showers off combi boilers, aren't not power showers. However if you have a high power combi boiler, then you are assured a great shower, and can be likened to a power shower.

Standard combi boilers with the right shower fittings can produce a really nice shower experience.

Stored hot water systems, such as gravity and unvented cylinders and thermal stores, provide the best starting point for a power shower.

HISTORY OF POWER SHOWERS

Historically a power shower is a combination of a pump and a shower valve (manual or thermostatic), and were used primarily for years to boost showers from the old storage tank systems, and today that is still the case.

Pumps can range from 1.5bar up to 3bar usually, and for specialist systems, you can have two pumps working together. This is usually carried out on a gravity system, which is the standard tanks and cylinder in the cylinder cupboard system.

Unvented cylinder, or pressurised cylinders, don't need a pump. This type of showering from a cylinder, solely depends on the incoming water mains pressure.

Water pressures vary from area to area, so best to check you pressure first.

A trained shower specialist can use a 'Weir Cup' to test the pressure and flow rates, this simple test can save you pounds, and best direct you to which kind of showering system will give you the best return.

Hope I didn't lose you too much, and you're a bit more informed than you were before you read this blog. If you do need more clarification or would like to purchase a shower from Posh Bathing, contact us on 01204 684538.