How do I get the perfect manicure at home?
26th March 2014
... Comments
---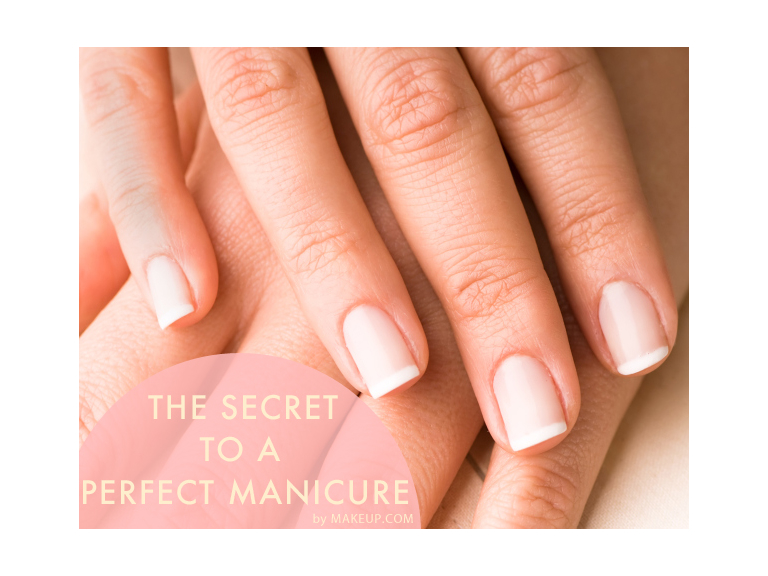 Girls, we all love our nails looking beautiful and buffed, but sometimes we just don't have the time or money available to go to the salon. Here's some tips from Penny Dumbleton, from Laser Hair Removal Centre to get the perfect manicure at home.
Remove any nail polish with some cotton wool and nail polish remover. Try to use nail polish remover without acetone and perhaps some moisturiser in it. 
Soak your nails in warm water and a moisturising handsoak for about five minutes then dab them dry. 
Exfoliate your hands with a scrub to get rid of dead skin and to make them nice and soft. 
Use a nail buffer to buff the nail top to ensure an even surface for polishing. 
Massage some cuticle oil (or a drop of olive oil) into each nail. 
Use an orange stick with cotton wool on the end to push the cuticles back.
Next, file (in one direction to prevent them from splitting) each nail down to the required length. The 'squoval' shape (square shaped with slightly curved corners) looks best for the natural look. Use a crystal file as it is effective but not damaging. 
Wipe over your nails with the acetone free nail polish remover to remove any oil from the nail. Apply a base coat so that the nail doesn't turn yellow underneath your polish (use an appropriate one for your nails, such as a strengthener, or one for splitting/flaking etc). 
Choose your polish - try pale pink for neat nails, a true red for statement nails or a dark beige for trendy nails! When applying polish use several thin coats rather than blathering on one thick coat which won't dry properly, and leave at least two minutes in between coats. Don't go over the cuticle with your polish. 
After applying your polish, apply a fast drying top coat and finish with smoothing on your favourite hand cream (only when the nails are thoroughly dry!). Finally, 
Penny says "If, like me, you don't have a house elf, then use rubber gloves to do the house work and washing up."
Penny is co-owner of Laser Hair Removal Centre, one of the most advanced and affordable laser hair removal centres in the area.