How can PR help your business? Angela Kelly has all the answers!
8th October 2015
... Comments
---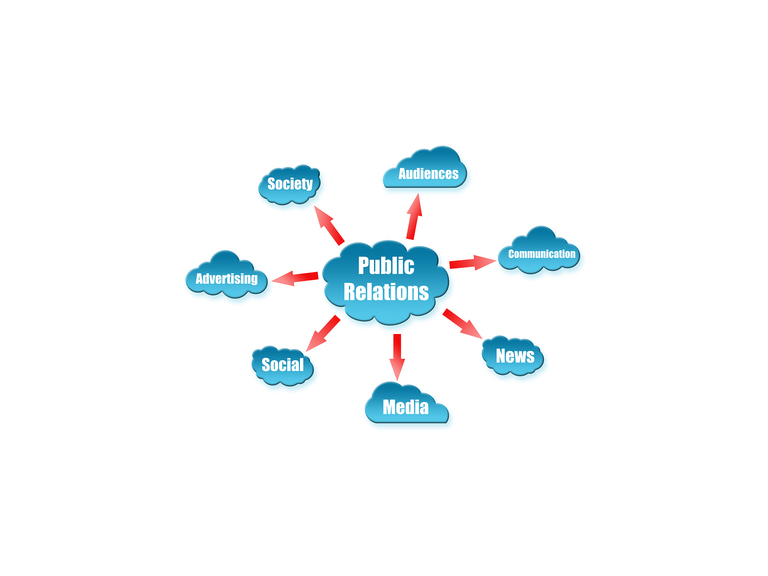 How can PR help your business? If you ask yourself this question quite often, read on for more information as Angela Kelly – Freelance Journalist and Media Consultant has the answers.
Truly the question should be, 'can a business survive without PR?' An old business adage says, 'nothing happens until something is sold.' A common cause of business failure is the lack of awareness of how a business is perceived in the market place, and too little energy is used by gifted, talented, hardworking people who set up in business without working a coherent business plan and by not telling the world that they are there. Nothing sold, nothing happens, business dream fails.
Professional guidance is available for business people here in Bolton with Angela Kelly. Angela is an independent journalist and media consultant. It is her job to ensure that her clients are well advised and prepared to execute a plan to market their wares effectively. Few people know more about commercial writing than Angela who has great experience that she is now devoting to her business clients.
So what is PR?
Public relations (PR) is the way organisations, companies and individuals communicate with the public and media. This is window dressing on a grand scale, what the people see of a business is what they, generally, accept, if they see nothing of interest, then they will pass by to the one that does catch their attention.
A PR specialist communicates with the target audience directly or indirectly through media with an aim to create and maintain a positive image and create a strong relationship with the audience, thereby creating the interest of the target market in what the business has to offer them.
The lack of PR awareness can destroy an excellent business, simply because the buying public did not know what was on offer.
PR is possibly the most cost effective investment that a business can acquire, and if you need any advice, give  Angela Kelly – Freelance Journalist and Media Consultant a call on 01204 689912