Hot Chilli Indian Restaurant brings the spice of life to Bolton
27th July 2015
... Comments
---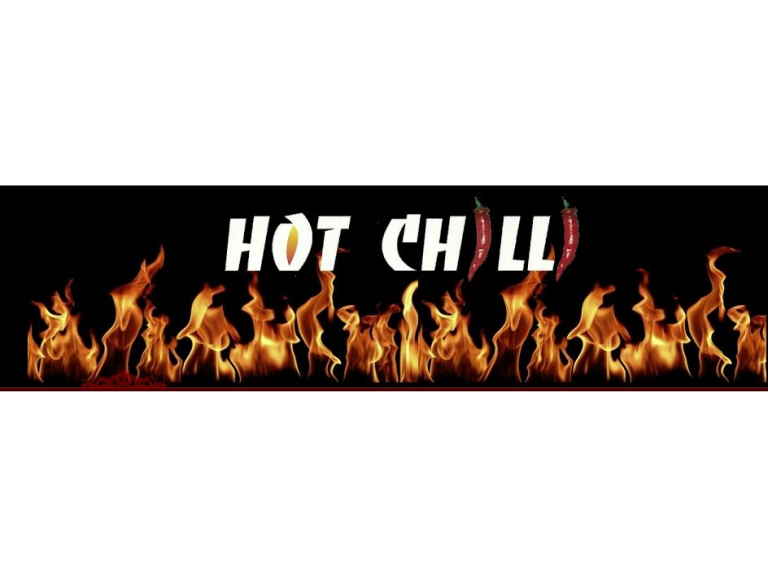 Situated at Dunscar Business Park on Blackburn Road, Bolton, Hot Chilli is an exciting mix of Indian and Bangladeshi surprises. Hot Chilli has been open since 2011 and is a firm favourite amongst many discerning local diners. As the name Implies Hot Chilli is the place to go to raise your temperature especially on a cold night.
This beautifully appointed, luxurious and spacious restaurant is comfortable for diners to sit a while over a pleasant meal with loved ones and friends, it is well staffed by friendly and welcoming staff who will look after their customers every wish and is a thoroughly enjoyable experience whether it is for a small group or a larger party of diners. The restaurant is licensed and has an impressive menu to choose from that includes traditional Indian as well as Bangladeshi and Thai dishes, house specialties and regional recipes from Eastern India and Bengal are wonderful – why not try something different? All dishes are individually prepared using only the finest and freshest authentic ingredients available. It should be said that not everyone likes super spicy food, some people love East Indian and Asian food for its delicate flavours without it being scorching hot, many folk do go just to experience eating fiery foods however, and in both preferences there is plenty to choose from. The menu includes a number of choices for vegetarian people. If customers are not sure what to ask for just ask and a member of staff will guide them through the menu and suggest something to suit their personal taste.
Hot Chilli are happy to supply for home delivery, so if people are wanting the delights of Indian foods at home that is not a problem, but there is little to beat a meal out and Hot Chilli comes highly recommended.
Hot Chill becomes busy on most evenings, it is recommended that customers call first, or go on line, and make a booking. Single diners, couples and groups are welcome, as are people celebrating special events and in this case booking is essential to ensure having seating arranged for the entire party, also if it is a special 'do' perhaps with a very large group of diners it is helpful to let the management of Hot Chilli know in advance.
It is that time of year again, and Hot Chilli are already taking bookings for Halloween parties and for Christmas with a full Christmas Day menu advertised on their web site. Strange as it seems at this time of year, restaurants of the quality and reputation of Hot Chilli will soon be booked to capacity so it is wise to book early to avoid disappointment.