Heights Farm Premium Pet Foods, Harwood, Bolton, now has a mobile application to download
17th June 2013
... Comments
---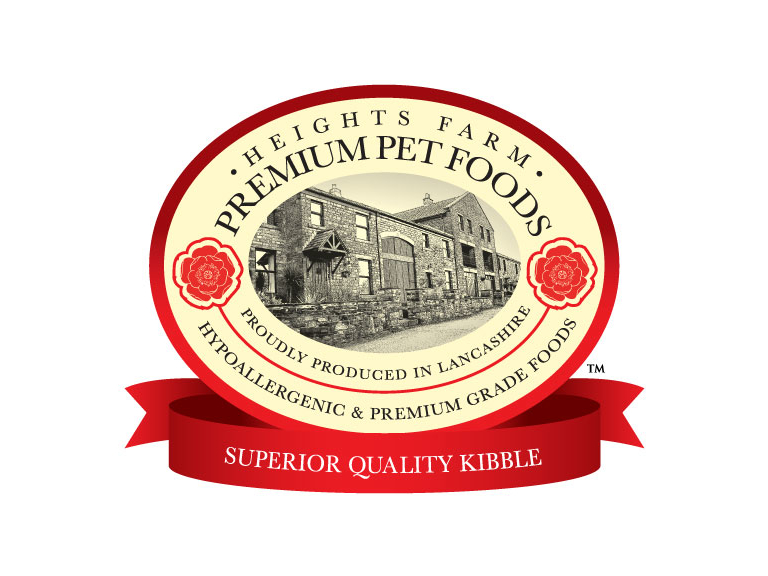 How do you order your pet food from Heights Farm Premium Pet Foods? Perhaps you go to the farm yourself or place your order via the website. But now you can order the tasty products on the go, via their mobile app.
The app is really simple to use and can be downloaded onto practically any device; iPhone, iPad and Android. Just click on the link below and then add it to the home screen. It's straightforward enough to contact Heights on this app too. You can fill in the contact form to send an email, view a google map of the farm where everything is created or find their telephone number. There's links to Heights website and Facebook page as well. Heights delivery service is available 7 days a week, to homes across the UK between 9am and 7pm. There's even a next day delivery service for most areas at a small extra cost.
http://style.cat/heightsfarmpetfoods/
If you like the app as much as we think you will, share the app via the link on it and let all your friends know about it.
For further information on Heights, then the about us page is a good way of doing that. The app goes into the history and produce of Heights Farm Premium Pet Foods, ensuring you'll always be in touch with what they do.
The latest news and offers page is also updated regularly. It tells you more about their dog food, pet food, other pet foods and the opportunity to get your taster sample. The dog food 2 go feeding bin is a re-sealable container that can simply be refilled with the accompanying measuring cup.
Before you order, it's always a good idea to see what the delicious products look like. The app has a gallery section so you can see the homemade produce for yourself.
All the food that Heights supply has been developed by leading animal nutritionists. The high quality food is made from 100% natural ingredients so doesn't contain any colourings, flavourings, preservatives, gluten, wheat, dairy or soya products.
To contact Heights Farm Premium Pet Foods the traditional way (i.e. the telephone) you can do so on 01204 689558 or visit their feature on the bestof Bolton website.