Have you seen our new Kia Sportage?
3rd October 2016
... Comments
---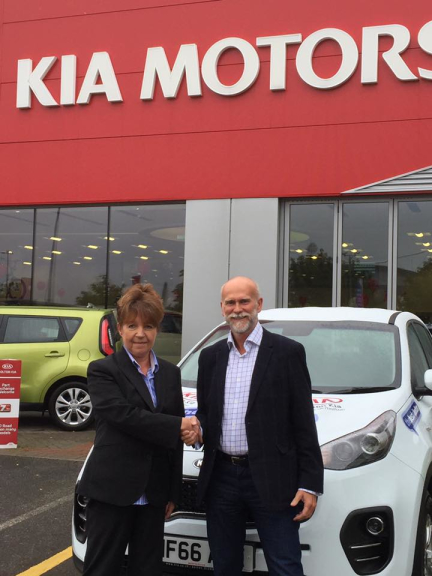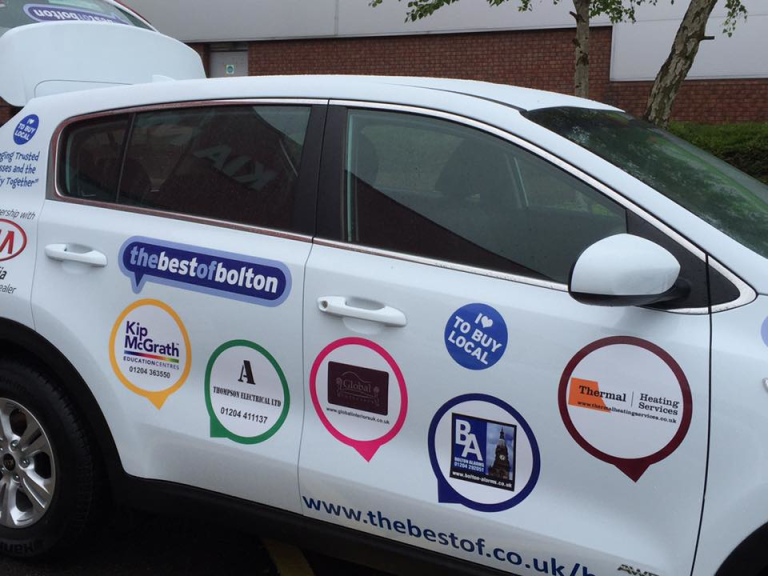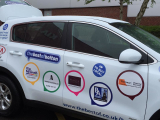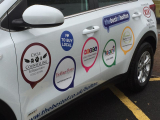 The Kia Sportage is a car for all reasons! We're on our third now at thebestof Bolton, the first two being 2 wheel drive 1700cc diesel models and the latest the 4 wheel drive 2.0l CRDi.
The cars stylish new looks, which were updated earlier this year give it a rugged yet friendly appeal. I don't know whether you're like me and think that cars have a character and specific look about them but this one certainly has the appeal of a cheeky teenager, eager to please and ready to take on anything.
The car certainly feels solid and is very comfortable to drive and there's plenty of room inside for a family of four and a dog, with adequate boot space for most occasions. I particularly like the higher driving position offered by what is not a huge 4x4 but simply a substantial family car.
In the previous models I got used to the reversing camera and sensors, making it a really easy car to park and the instrumentation and equipment levels are always great.
It was great to be able to attend the launch of the new Sportage earlier in the year at Bolton Kia's Middlebrook showroom and fascinated to see the evolution of the car since it first hit the UK in 1993, through a display of all the variants from that time until now and the latest car I'm driving now is a world of design and technology away from that first model in 1993!
Bolton Kia is Europe's number one Kia dealership, a title not easily claimed, dealing with both sales and service on site, catering for Commercial Fleet as well as private sales and for its size and the number of vehicles they process each year they continually manage to keep the customer experience central to their ethos, making it a clear recipe for success.
Look out for our thebestof Bolton Kia Sportage on the roads of Bolton, you'll recognise it instantly with the bright wrap promoting some of Bolton's best businesses and if you want to see for yourself just how good the new Sportage is, you could arrange a test drive at Bolton Kia. Let us know what you think!
If you would like to find out any more information about Bolton Kia, give them a call on 01204 664800