Have you ever thought about a wet room for your home?
25th April 2016
... Comments
---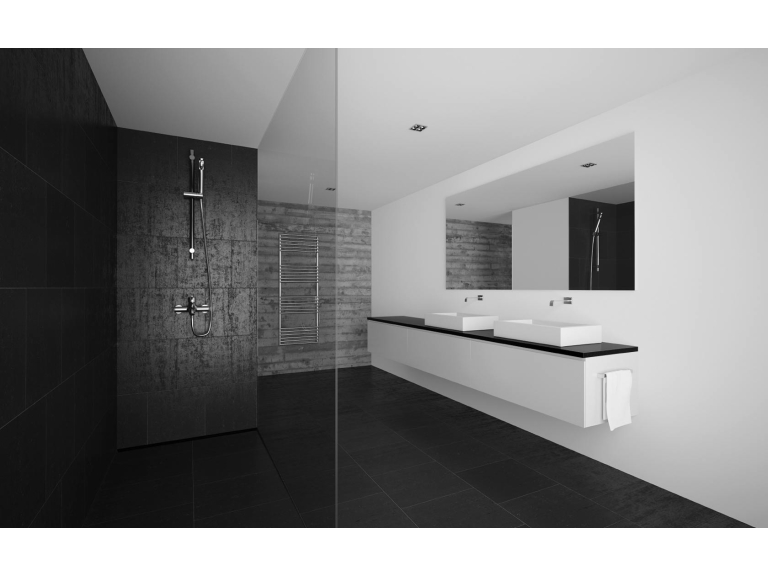 Wet rooms are the fastest growing sector in the bathroom market, it is estimated that 5% of UK homes currently have a wet room, this is set to grow to 34% by 2019.
While this is great news for Bain Plumbing Services who specialise in wet room installation, there is still a stigma attached to them that can make plumbers reluctant to install them which puts customers off having their dream wet room installed.
The truth about common myths and misunderstandings of wet rooms
Wet rooms leak - If installed correctly wet rooms are 100% watertight with advanced tanking system and modern techniques of installation they will be guaranteed to be leak proof for life.
Wet rooms can only be installed downstairs - Wrong! A wet room can be installed in any room on any level with any type of flooring with the use of high quality under floor wet room formers.
It takes a long time to install - Wet room formers come as a one piece pre-formed unit which eliminates the need to manually create falls and waterproof joints. A wet room will take no longer to install than a traditional bathroom.
Wet rooms are difficult to maintain - Wet room formers are designed to last for life with no maintenance. They are durable enough to withstand a capacity of 40 stone and prolonged heavy use. Blockages can be resolved instantly with a built in top access drain.
You need a large area to create a wet room - Wet rooms give the illusion of more space so they are in fact perfect for small areas.
It is costly to change a wet room back to a bathroom - With the use of a wet room former, the area can be quickly transformed back in to a bathroom with minimal expense. High quality formers can withstand the weight of a bath and by using a bath waste with an adapter means bathrooms can be quickly converted and vice versa.
If you are thinking about a wet room and would like some help and advice just give us a call on 01204 396669