Hassle Free Secure Managed Storage Solutions with SureStore Bolton
24th May 2018
... Comments
---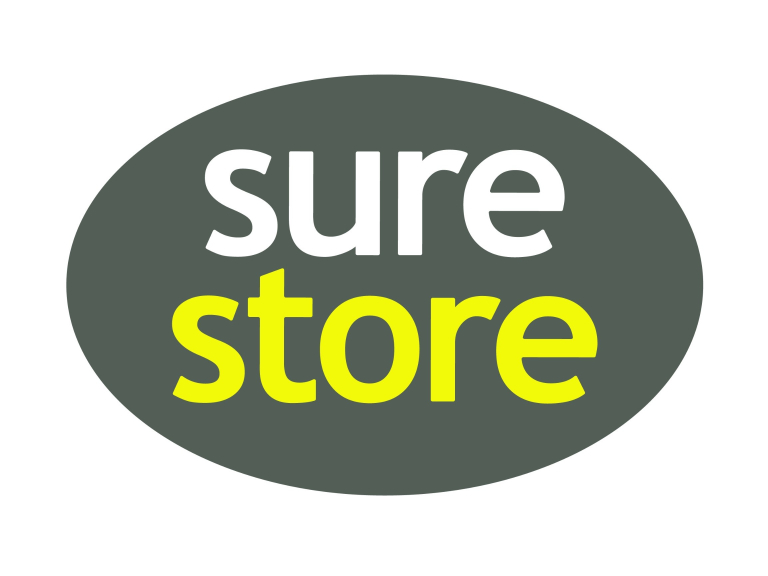 Looking for a storage solution to free up space? Somewhere accessible but secure for your archives? Just wanting to get unused possessions away from the family home – so you can use the garage for parking the family car? Joking aside, anyone wanting a long or short term storage facility will find the Team at SureStore Ltd very accommodating
How does it work?
Tell SureStore where you are, the team will inform people outside the Bolton area where the closes Managed Storage facility is. For Boltonians, SureStore is located just off Manchester Road
Tell SureStore what size of storage space you need, and what you want to store, managed storage is available from 10sqft to 200sqft, including domestic and commercial customer requirements.
Ask SureStore for a quotation, and you can book online if you wish.
Deliver your storage items to the space that you have booked.
SureStore will keep it safe in a secure environment protected by CCTV operating 24/7 and with a workforce that is committed to Managing your stored items.
Why SureStore?
Any size of item/s, any budget accommodated.
Accessible Seven Days per Week allowing customers to call in any time to inspect their possessions.
No minimum period.
Safe and Secure, from intrusion, theft, fire and flood. SureStore means what it says.
Multiple locations
Expert advice, regarding managed storage of valuables, personal items, vehicles, archived materials. Not sure? Ask the Team.
SureStore Ltd takes their responsibilities very seriously and their standing in the communities they serve has enabled them to grow into the major Managed Storage Company that they are now. With their expansion plans moving ahead rapidly not only can one access safe and secure storage locally but should you wish do so elsewhere in the country where your business interests are, for firms with several branches it makes perfect sense to have accessible storage closer to your branch offices. Ask SureStore Ltd for advice.
If you would like any more information about SureStore Ltd, give them a call on 01204 869130