Half term walks around Bolton
28th January 2015
... Comments
---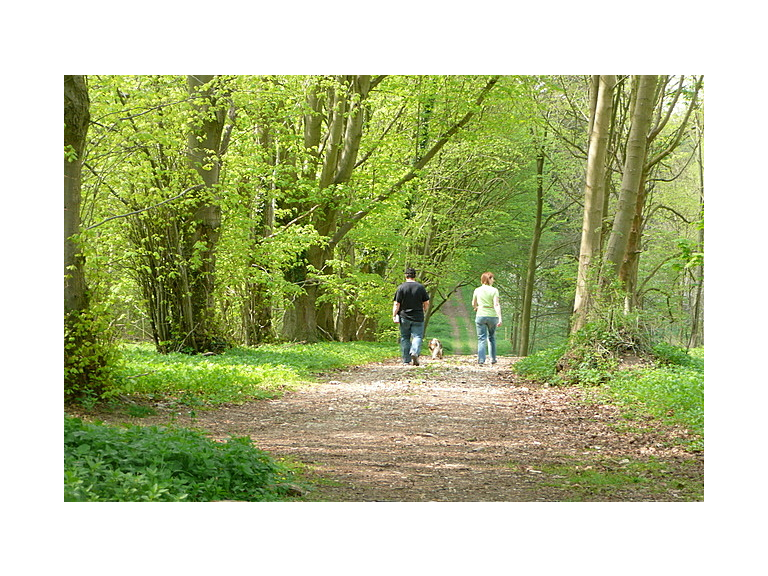 During the coming half term, why not get the family out for an invigorating walk, recharge your batteries after a hard winter, taking in our unique countryside and our heritage.
Bolton walks that are only a mile and up to four miles in length and easy for wheel chair users and buggy users too. All of these walks are available on the Bolton Walks website.
Westhoughton, Bolton, Hall Lee Bank Park
Smithills Country Park 
Middlebrook
Moses Gate Country Park
Edgerton and Harwood footpaths, contain wide networks of footpaths that connect to the West Pennine Moors, Edgworth and the neighboring boroughs of Bury and Blackburn with Darwen. Part of the Witton Weavers Way a 32 mile circular walk through the West Pennine Moors passes through the borough to the north of Egerton. You do not have to walk the 32 miles, you can walk a part of it if that is more to your liking.
Smithills area and Winterhill access land. Located partly within the Smithills Estate and connecting on a wider scale with Access Land towards Rivington and Anglezarke Moors and beyond.
Routes within the Smithills area are quite diverse. Here footpaths mingle with restricted byways, providing a mix of both surfaced and un-surfaced paths and wider more formal looking tracks. Restricted byways in particular tend to be well surfaced and free from obstructions.
 Middlebrook Valley Trail. The Middlebrook Valley Trail runs between Red Moss at Middlebrook and Bolton Town Centre. From the Town Centre there is a purpose built footpath and cycle way that leads via Deane Church Clough and Ladybridge to Lostock Junction. A short journey from here, Middlebrook is accessed via the restricted byways that cross the Regent Park Golf Club.
Bolton Country Park. Country Parks offer the best mix of recreational facilities for walkers including: Moss Bank Park, Queens Park, Leverhulme Park, Smithills and Moses Gate Country Parks as well as several smaller town parks. The country parks provide a well surfaced network of concessionary footpaths and bridleways which interconnect with the existing Definitive Public Footpath and Restricted Byway network.
Panopticon. Singing, Ringing Tree high on the moors overlooking Burnley.
All of these walks are quite close by, they take you out into the country where you can enjoy fresh air and exercise, and they are all free. So wrap up well put on you stout shoes and enjoy.