Get ready for school, with Bolton Tuition Centre
1st August 2013
... Comments
---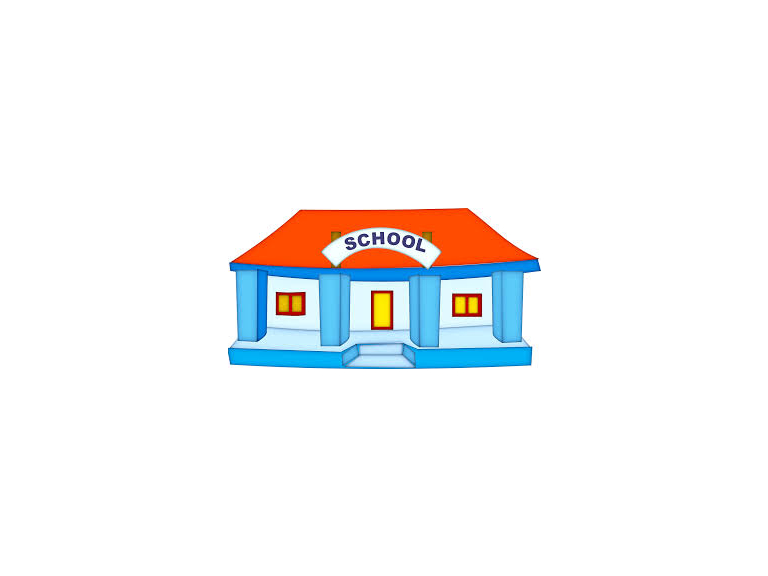 We've all been there on the first day of the new school year, nervous, excited and unsure of what to expect, all at the same time. Bolton Tuition Centre have been there themselves too, so can help a child prepare for the big event, especially if it's their very first day of primary school.
Bolton Tuition Centre have a special 10 week course entitled "getting ready for school." It will prepare the child for the new school environment in a friendly but educational way. Some of the key things they will learn and revise are
Colours- all the main colours will be revised or learnt for the first time

Numbers- children will learn how to read, write and say the first 10 numbers

Computer- the young person will learn how to use a mouse and pick up basic keyboard skills

Scissors- the child will how to use scissors safely, how to cut bent and straight lines and how to glue shapes

Motor skills- children will practice hopping, skipping, throwing and clapping

Singing- kids will learn a different song every week

Talking- the child will practice greetings, using names and replying to questions

Hand eye coordination- they will practice drawing lines, tracing objects and copying shapes

Listening- the youngster will practice following instructions on their own and in a crowd

Sharing- children will work together as part of a team and share objects and space

Names- kids will recognise their own name, how to write it and when to use it
Parents can help their offspring by going through with them every week what they have learnt to reiterate the learning that has taken place.
Bolton Tuition Centre will do a free assessment of the child before they start the get ready for school programme, to see what their ability level is and then they can tailor it to suit their needs. You must print off and present a copy of the voucher below to redeem this offer.
To check the times and availability of the course, call Sherrie at Bolton Tuition Centre on 01204 684450