Five Years Helping Bolton Businesses Grow
21st July 2015
... Comments
---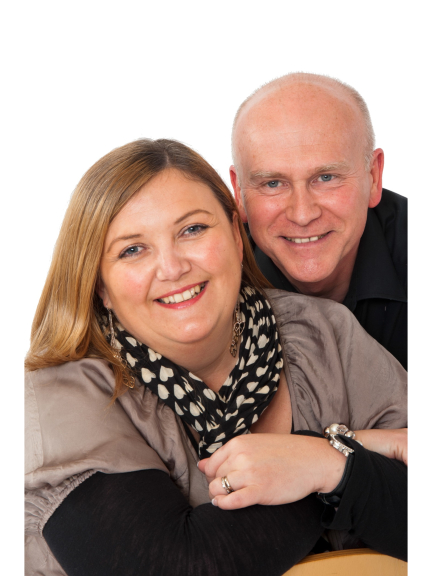 Five years on from the day we, my wife Gaynor and I, took on Thebestof bolton marketing proposition and our community of businesses continues to grow.
Building a business through recession brings its own challenges but over the last 18 months as business owners gain confidence and look for opportunities to promote their products and services, we were ideally placed to offer a real value for money proposition.
Our aim early on was to become known and build an audience relevant to our business members and that meant getting about, both where the businesses were and where the consumers were.
We are now working with over 130 local independent businesses and have a huge engaged audience of local consumers both on and off line.
Our on-line audience includes a database of over 26,000 locals who receive e-newsletters and offers on a regular basis, social media contacts across all major platforms numbering over 30,000 and thousands of local people accessing information directly from our website every week.
Other initiatives developed include our Handy Local Blue Book, a directory of member businesses distributed annually by members and a network of local partners and The Big Bolton Expo, now in its fourth year, where 75 businesses and 10 charities promote their businesses to hundreds of potential customers and suppliers.
On a personal level, we have been delighted to be recognised through our Franchise with a number of awards, including Best Newcomer of the Year 2011, Outstanding Performance in other years and Franchisee of the Year 2015.
Our aim for the coming years is to continue to grow Thebestof bolton business community providing an effective and comprehensive resource for local consumers, where they can find trusted local providers of all products and services
We are always on the lookout for great businesses across all sectors to add value to our proposition, so if you know a business you'd be happy to recommend, please let us know or to find out who's already part of the community, go to Thebestof.co.uk/bolton.