Financial Advice for life with MacFarlaine & Brooks
30th May 2018
... Comments
---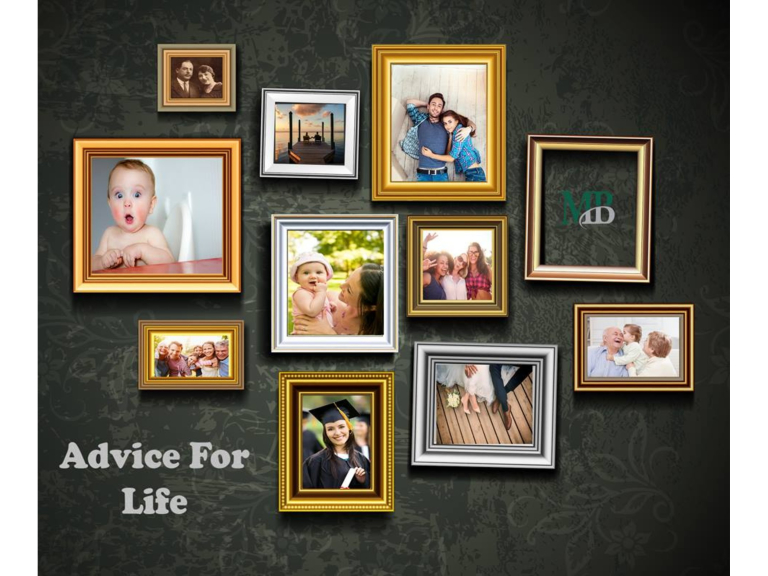 MacFarlaine & Brooks IFA Ltd are in Central Bolton, are FCA Regulated Independent Financial Advisers with over 32 years combined experience and they offer Advice for Life.
MacFarlaine and Brooks are a regulated Financial Advice firm that offers advice on anything from your mortgage and pension, to individual savings accounts and investment schemes, offering their clients a fuller picture of what a properly thought-through and carefully considered and implemented the financial plan can do for them.
Advice for Life is offered by MacFarlaine and Brooks for
Young Investors
Money Management and Suitability making certain that the individual is cared for as a unique person,
The Right Savings and Investments to suit the individual's circumstances,
Achieving one's Goals to ensure success.
Young Families offering
Bespoke Mortgage Advice
Holistic Financial Planning – looking at the overall picture,
Saving for the future of your family,
Life Cover for the protection of you and your family,
Income Protection Insurance
Family Income Benefit
Critical Illness Cover
Mature Families
Providing the right Financial Advice
Mortgages, Protection, Pensions, and Investments,
Remortgaging,
Pension Planning,
Income, Life, and Critical Illness protection,
Funeral and Estate Planning,
Pre-Retirement Planning,
Free Comparison,
Clear, Honest and Transparent Advice or Life,
Holistic Retirement Planning
Pensions and Annuities
Planning for Beneficiaries.
MacFarlaine and Brooks will take a good deal of time asking questions of their clients as a means of getting to know something about them to enable them to treat each person correctly based upon their income, lifestyle, and goals. Gaining such an insight allows them to treat you as an individual.
They do not use a rubber stamp approach to their clients as there is no one size fits all in personal finance. The Professional approach of Mac Farlaine and Brooks is your guarantee of their care for you and for the benefit of your loved ones.
MacFarlaine and Brooks work hard to understand the personal hopes of their clients, i.e. do you want to save, invest longer term? They will discuss your ideas with you to plan the best course of action for you.
Few people save money or invest it with nothing in mind, and that can be a good thing! MacFarlaine and Brooks will take your goals into consideration before they recommend the right financial products to help you achieve them, in a way that's always in your best interests, ensuring you aren't being exposed to more risk than you are comfortable with.
For more information, give MacFarlaine & Brooks a call on 01204 520992