Fieldings Porter Solicitors give their top 5 tips to help you make your Last Will and Testament
1st May 2012
... Comments
---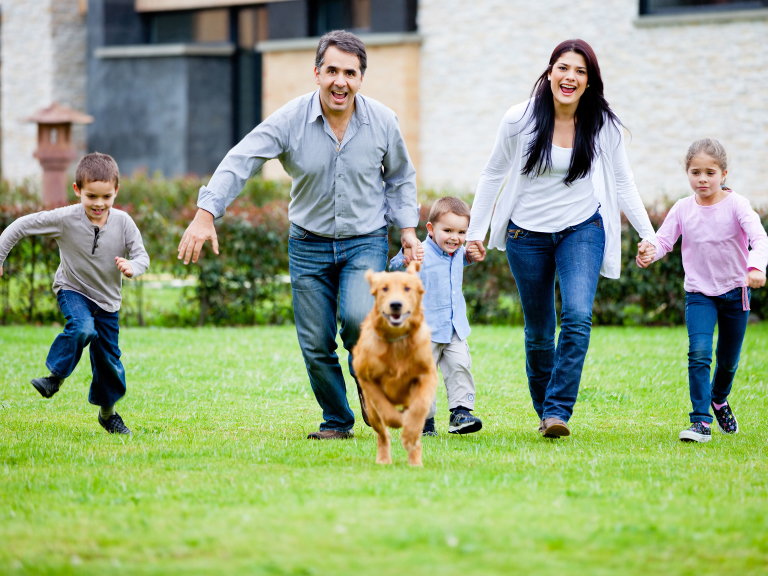 You wanted Sally and I to let you have our top five tips on/reasons for making a Will.
Making a will is quite a sensitive issue and often people dont like to think about this aspect of their lives however Fieldings Porter Solicitors would really encourage you to plan ahead and give some really serious thought to your Last Will and Testament so you can decide what happens to your property and possessions after your death.
Although you do not have to make one by law, it is the best way to make sure your estate is passed on to family and friends exactly as you wish. If you die without a will, your assets may be distributed according to the law rather than your wishes.
Fieldings Porter have given us their top 5 tips below to really help you when thinking about making your Last Will and Testament.
1.The most important point is that you can leave your estate to a person or persons of your choice – the intestacy rules specifically set out who will inherit in the event of you dying without a valid Will and those persons may not be in fact people who you would ordinarily choose to inherit.
2.If there is a change in family circumstances (such as a divorce or bereavement or a member of the family being diagnosed with a serious illness) then consideration ought to be given as to whether the Will needs to be amended to take these changes in family circumstances into account.
3.Changes in Financial Circumstances – if your estate suddenly increased substantially in value or is reduced in value or if you want to take into account loans which have been made or gifts which have been made to one beneficiary then this can all be reflected in amendments to your Will.
4.It is possible to shelter/protect assets from various situations by creating Trusts in Wills and we can advise further on that point.
5.If a beneficiary is vulnerable or incapacitated or is under the age of 18 then a Will can provide a way to leave money to those people to manage by persons of your choice until that or those beneficiaries are able to benefit directly.
For more details on how Fieldings Porter can help you with your individual Will, contact them on 01204 689623 or find out more about them on the Fieldings Porter Feature page on thebestof bolton