Fieldings Porter, Bolton, Employee Adds Even More To An Already Excellent Solicitors
6th September 2012
... Comments
---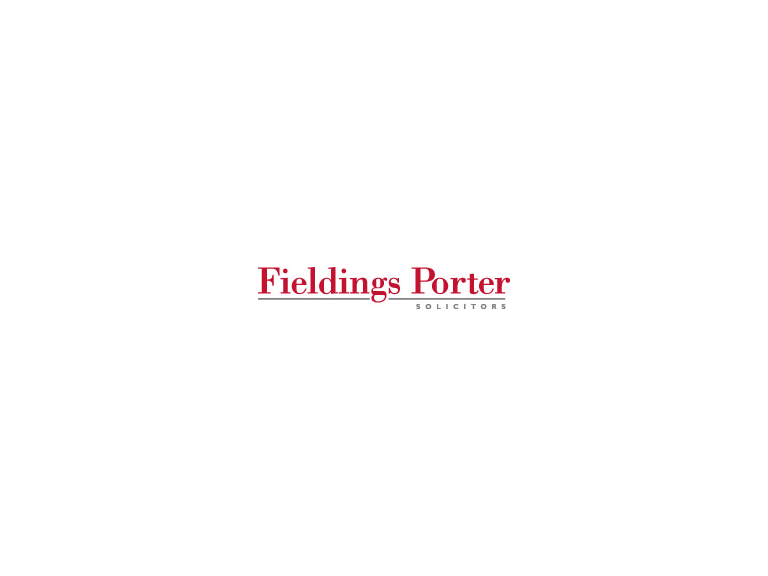 Fieldings Porter Solicitors have been established in Bolton since 1871, and there is a very good reason that they are still going strong today (you know, besides the excellent service, brilliant results, prices to rival any other legal firm in the country, and, of course, the 14 Days Of Love Most Loved Business In The UK 2012 Award). They have a mixture of experience and prococious talent there to represent you and your needs.
And the current crop just got better.
Pamela Donnellan, winner of Bolton Law Society Trainee of the Year (2011) award, has completed her training contract with Fieldings Porter. And, to make this news even better, the firm have decided to retain her services in the department of family law. Pamela had a tough two years, completing her training under the watchful eye of the vastly experienced solicitor and partner Hilary Dunn. But she shone and completed the training with style and flair.
She had the following to say: "I am happy to have finally qualified and am pleased that I will remain at Fieldings Porter as a solicitor in the family department and I am looking forward to the new challenges that qualification brings."
Having studied first at Canon Slade School and Sixth Form, Pamela then moved on to Lancaster University and then the College of Law in Manchester. She joined Fieldings Porter in September of 2010, and is set to have a bright future. We here at thebestof bolton congratulate her on the success so far, and wish her the best of luck in all her future endeavours.
For more information about Fieldings Porter and the services they can do for, don't hesitate to give them a call on (01204) 689623, or visit their feature page here.