Fidgets, Bolton, have new children's music sessions
29th May 2013
... Comments
---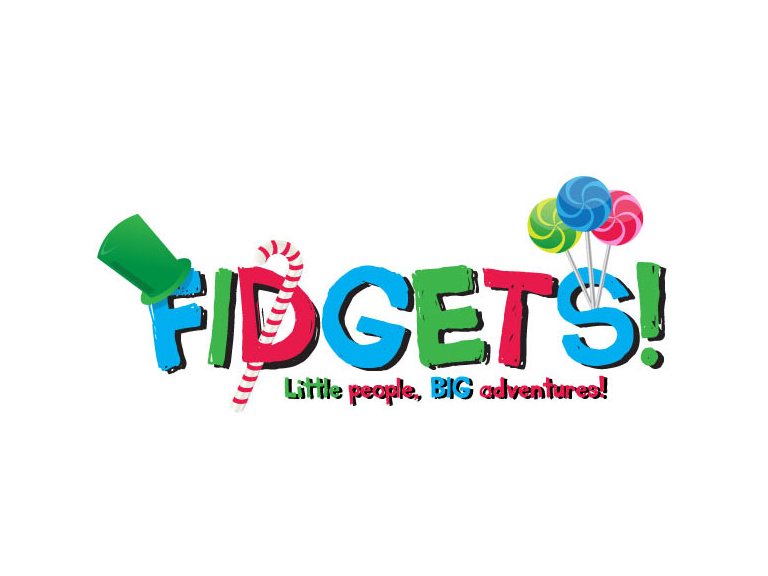 Fidgets Soft Play Centre, Bolton, just got even better.
On Tuesdays there is the baby massage sessions, run by gentle touch babies. It has already proved extremely popular with everyone who goes. It is held in Fidget's salon so that the ambience is more peaceful and relaxed. It begins at 10am.
From the 3rd June Musicaliti will be coming to Fidgets. Musicaliti introduces little ones and their carers to music and sounds from a very young age. Weekly music sessions can increase IQ levels, enhance reading and writing skills, and of course help creativity.
The 10am session will be available for 0-18 months, and 18 month to 3 year old children can go to the 11am session.
Fidgets are also working with a company named Kidz First to organise children's first age courses. This course is for adults only and will be in the salon area of Fidgets on Sunday 9th June at 1pm for 2 hours, and Monday 17th June at 6.30pm, also for two hours. Places for this are limited, so book early. It only costs £12, but the skills you learn could save a child's life. The course covers CPR for all the family, the recovery position, dealing with broken bones and more.
Finally, from September Thursdays will be the sing and sign session day. Sing and Sign Bolton are coming to Fidgets once the new school year starts, but to give you and your infant a flavour of what to expect, there's a free taster session taking place at 10am on Thursday June 13th and Thursday 4th July.
Fidgets is a huge indoor children's soft play centre. Any child up to 140cm in height can come along for a session. There's a large play frame, sports court and a smaller play area for even smaller children. For more information on any of these sessions, please contact Fidgets on 01204 876691 or call into the centre. It's located in Dunscar Business Park.