February 7th to 14th, St Valentine's Day, is Marriage Week a time to celebrate this happy commitment.
29th January 2015
... Comments
---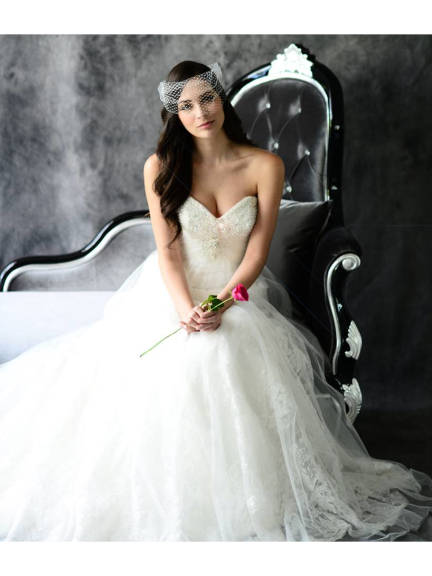 Marriage Week is dedicated to celebrating and noting the value of being married. This is an opportunity for couples to take time to learn new skills to make their marriage more enduring and joyful, as well as being a time for reflection and The Wedding Room know that your wedding is the most special time.
The Wedding Day, and indeed St Valentine's Day with its celebrations of love, is just the start of a great journey in which we grow from the people we were on our big day into the developed and rounded people that, hopefully, we still are, regardless of the trials and tribulations along the way, and probably because of them.
Marriage is the joining together of two very different people and can be the most exciting experience in life. The wedding, plain or fancy, in which we take solemn vows to love, cherish and care for one another. The happy times sharing the many stages of life together, growing up and older together is one of life's greatest adventures.
Raising children, if you do, is part of the picture too with its own wealth of life experience, including watching them grow, and learn, and spread their own wings. Then, for those so blessed, in later life we can look back and laugh at the good times and rue the not so good ones too, but marriage might not be such a brilliant experience without the tough bits.
Marriage is as good as we make it, it is good and right that we look at it yearly with a view to working harder at making it perfect, as perfect as the love that we share when we make those vows, commitment to one another in marriage is a diamond in a, sometimes, unhappy world.
There will be hundreds of events happening around the country during Marriage Week. Keep an eye on The Best of Bolton for upcoming events. The events are good fun, designed to honour marriage and will include some sound advice where it is needed.