Fantastic gritting services with Sykes Facilities Management
12th December 2017
... Comments
---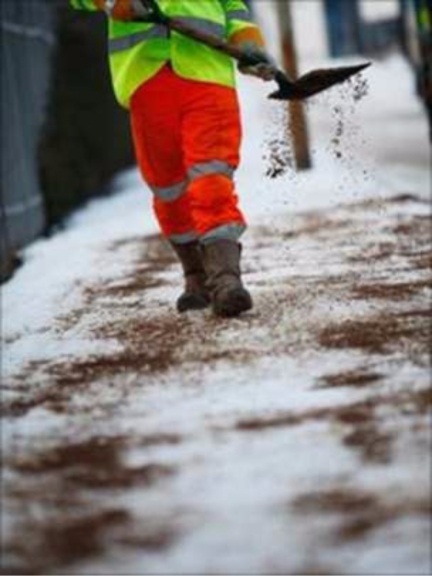 It's that time of year where the weather turns and we start to see snow and ice on the footpaths, and we've already had a flurry of snow this past week!
Sykes Facilities Management  want to make sure the weather doesn't delay you this year,  you're prepared for any snow or ice, and that your business will not receive any disruption.
They can supply your business with salt bins and even offer a fantastic large scale gritting service for their commercial customers.
You can get
A Salt Bin
75KG Grit
Snow Shovel
And delivered, for just £75 plus VAT.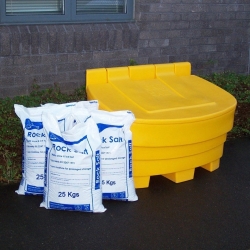 Although Sykes usually just offer this service for their commercial customers, they are looking to extend this service for the older generation in our community.
So if you have an elderly family member or friend, just get in touch with Sykes, they can come out and ensure that the path is safe and slip free!
Give them a call on 0161 804 1679