Enrol on two great courses with Alliance Learning, Bolton
5th April 2013
... Comments
---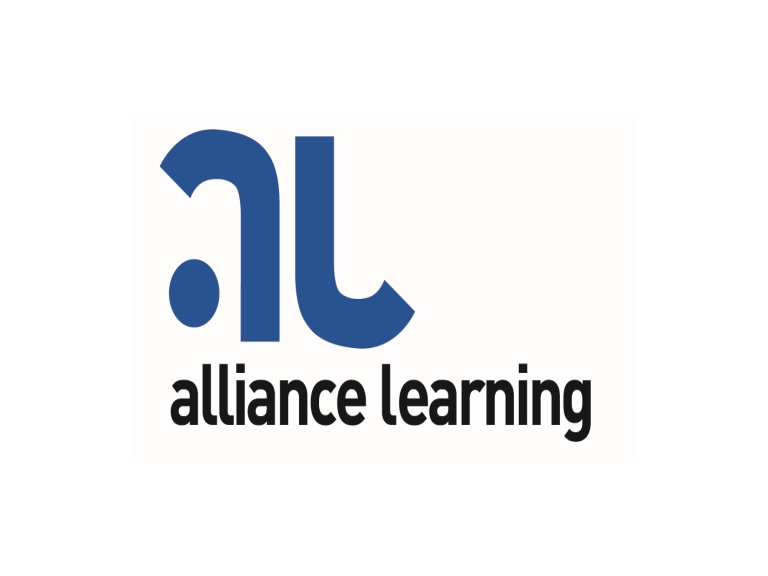 Alliance Learning are one of Bolton's leading providers of great training courses and apprenticeships. If you're aged between 16-18, you could benefit from attending two of their courses. If you're not in education, employment or training (often abbreviated to NEET) or are potentially looking for an apprenticeship in business administration or customer service, or are looking to work in an office environment, then the course may also be for you.
Their IT course lasts for 60 hours over 3 weeks. The course runs between Monday and Thursday 10-4pm. The first week begins on Monday 8th April, then runs for four days before finishing on Thursday 11th April. The second week begins on Monday 15th April and ends on Thursday 18th and the final week starts on Monday 22nd April and finishes on Thursday 25th April.
It will cover the basics of computers, electronic communication and electronic security. It is a fun and worthwhile course.
Anyone who successfully completes the programme will be marketed for potential vacancies through Alliance Learning's Facebook and Twitter pages, and could progress to be selected for any current apprenticeship vacancies, if their skills match the vacancy. Plus they'll get a recognised qualification in BCS Level 1 IT User – ECDL Essentials and then progress to Level 2. 
The Work Skills course is an extensive five week course that by the end will equip you with all the knowledge to get you a job. Week one which runs between Monday 29th April and Thursday covers searching for a job, week two which runs between Monday 6th May and Thursday 9th May covers preparing for an interview and interview skills, week three which runs between Monday 13th May and Thursday 16th May is working as a team and management skills, week four which runs between Monday 20th May and Thursday 23rd May is targets and behaviour at work and the final week which runs between Monday May 27th and Thursday 30th May is investigating rights and responsibilities. 
At the end of the course you will get BTEC Certificate in Work Skills and an Alliance Learning certificate of attendance. It is 120 hours in total.
If you want to join any of the courses, ask your advisor to refer you to the course, or contact Alliance Learning yourself on 01204 689592.