Dreams can come true by Caitlin Browne
12th December 2013
... Comments
---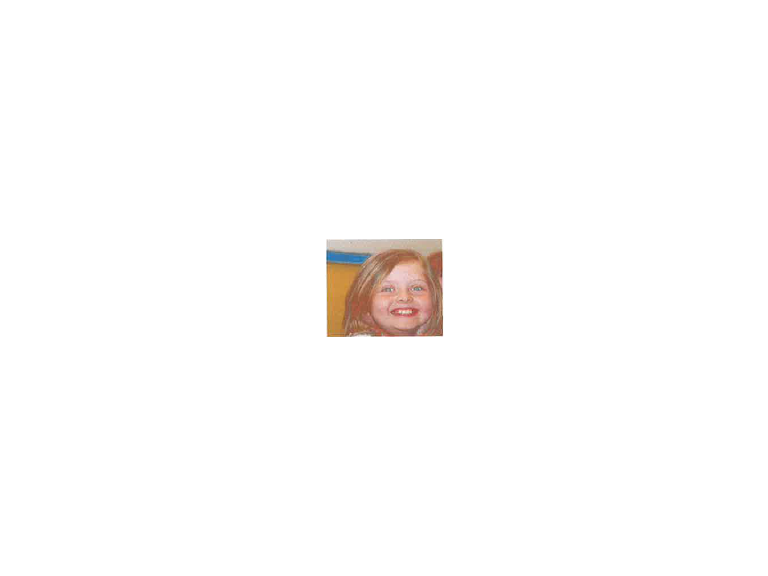 Daisy was a pupil at St James C of E High School in Bolton. She was a hard working but quiet girl who kept herself to herself, her life's ambition was to be on the Olympic Trampoline team. For two years she attended the after school club in the hope of realising her dream.
A professional sporting coach one day came to examine their progress and set them into competitions to suit their abilities. Daisy flew into the air with extreme delicacy, landing a full twist immaculately. The examiner immediately burst into applause congratulating her, collecting an autograph, for he knew what the future held. She was ranked number one and was offered a place to train with the best in Bolton. She immediately accepted his offer even though she knew this meant working long hours, but she was willing to do anything to realise her dream!
Training was tiring and hard, 2 months of pain, there was no time to rest but it was all worth it, Daisy was ready. The competitions were a day away and no chances were to be taken, she would not rest until her dreams were achieved.
They came and went in the blink of an eye, her faultless performance achieved a 10 across the board. She was tired and sweat was trickling slowly down her cheeks, racing to reach the floor. She held her breath as the judges announced that she had won first place, Daisy knew she could take it to the next level.
Six competitions later and later and two more years of hard work, Olympic trials loomed. A chance she always dreamt of was coming right her way, she hoped all her training would pay off. She got up to face the judges and compete for a place. Another faultless performance took place with roars of applause filling the room, had they just witnessed a remarkable moment in history? She had earned her rightful place in the Olympics.
The next six months were filled with tears and sweat, nothing but her whole life focussing on winning that gold.
The time finally arrived, today was the day that she had dedicated her whole life towards. She took a deep breath and stepped up would she be the next Olympic champion from Bolton, the next three minutes would tell.