Domestic Abuse- Keeping Safe Over Christmas For Bolton Residents
1st December 2010
... Comments
---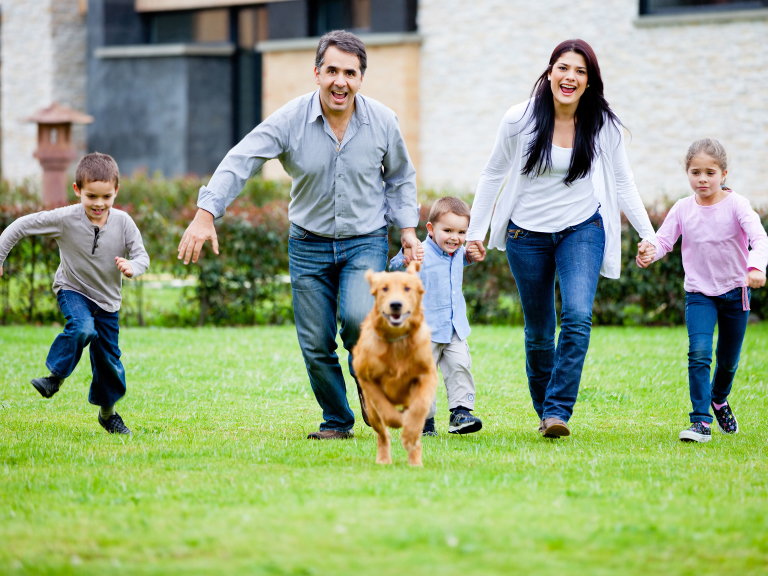 Domestic Abuse - Keeping safe over Christmas for all our Bolton residents
Domestic abuse is still a massive issue in the UK with 2 women a week being killed every week by a partner or ex partner according to Home Office statistics. Those same statistics tell us that 1 in 4 women are victims of abuse and the Police receive an incident report every second in this country. The majority, 86%, of domestic abuse is still carried out by men against women although men are victims of abuse also. We want to keep women and children safe over Christmas. Over 60% of all child protection case work involves domestic abuse within the home. (Hammersmith and Fulham)
So with that in mind Christmas is coming, a time for family, sharing, peace, reflection and fun. For the majority of us that is. For many families it's a source of stress, anxiety and holds triggers to domestic abuse that can include physical and sexual violence, financial abuse, psychological cruelty, honor based violence, female genital mutilation and it's a time of great risk. The triggers can include alcohol and substance use, pressure of job loss in the current economic climate, unemployment and financial worries, family arguments, children being off school and other social factors that can impact on risk levels increasing for women. The risk of women being killed increases by 60% at the point of separation and in the initial 6 months after separation so leaving the home is not always the answer or the safest action to take without support. 
If you or someone you know needs help there are steps you can take to get support. These are just some of the local and national services you could try. Times and availability will vary but the national helpline is 24 hour, 365 days a year. 
Fortalice Bolton – 01204 356677 for advice, information and support about services, safety planning and emergency accommodation. 
Victim Support, Bolton 01204 399736 - for advice and information. 
Safe Haven Project, Bolton - 01204 394842 – for information and support for families fleeing domestic violence
Police Domestic Violence Unit – 01618565788
Police for any emergencies 999
National Domestic Violence helpline 08082000247
Mens domestic violence helpline – 08088010327
There are other sources of information on line via the Womens Aid website which will tell you how to support someone you think might be a victim and if you are a victim what you can do to increase your safety. 
If you are in immediate risk do not hesitate to call 999 for Police help.
For more information contact Advance, Supporting Women Against Domestic Violence