Display Equipment are now sole main sign contractor for Sayers, Poundbakery AND PoundCafe!
14th May 2015
... Comments
---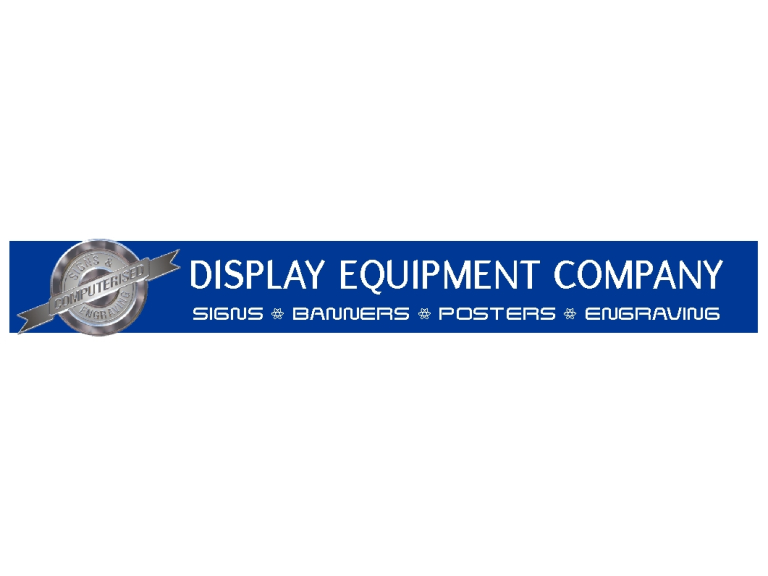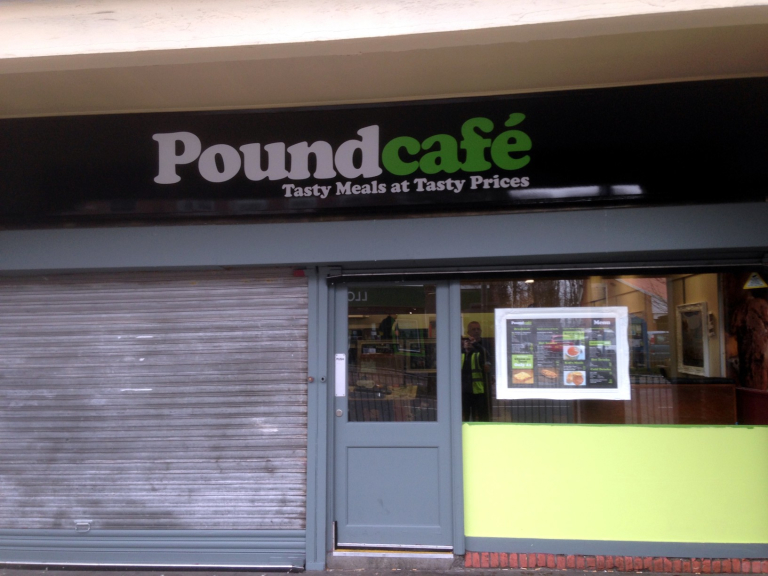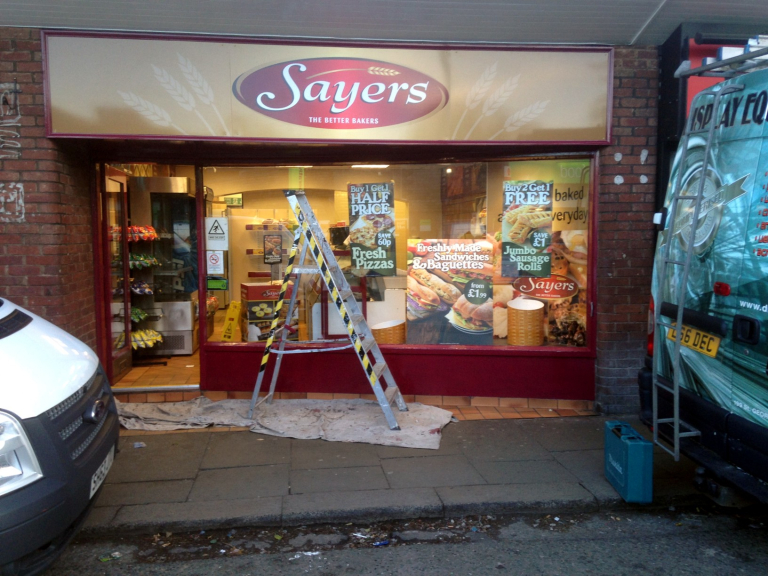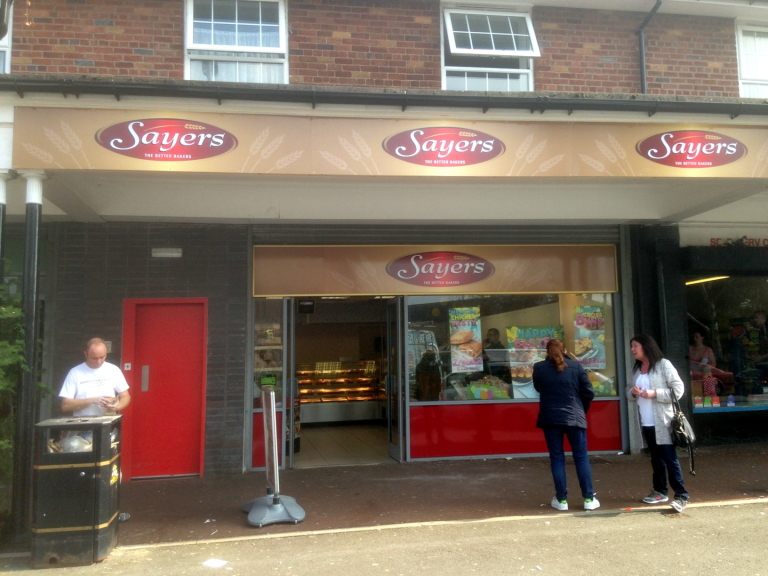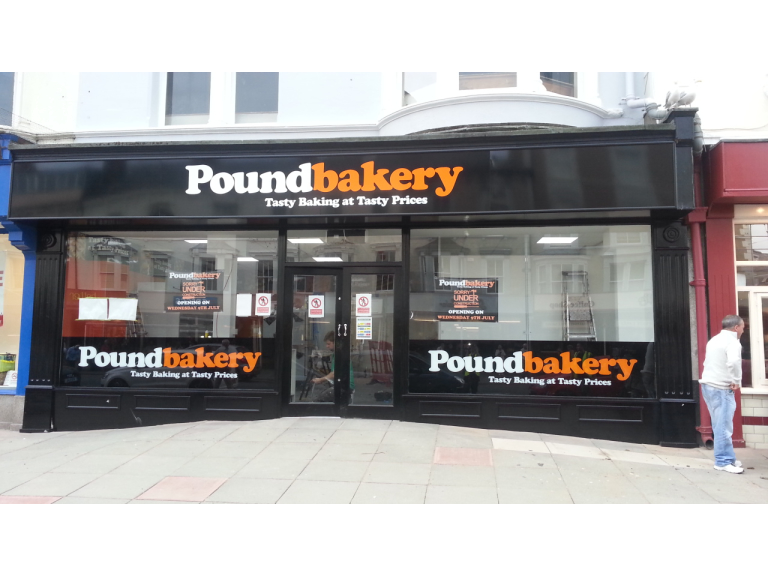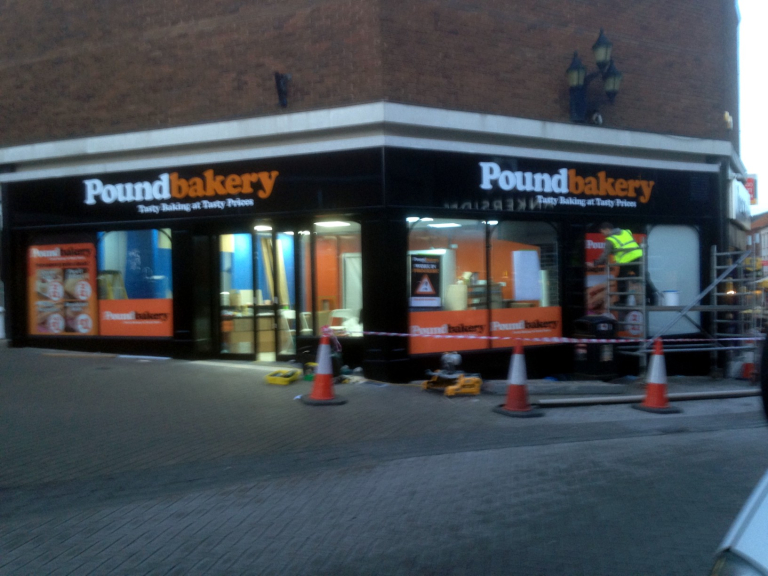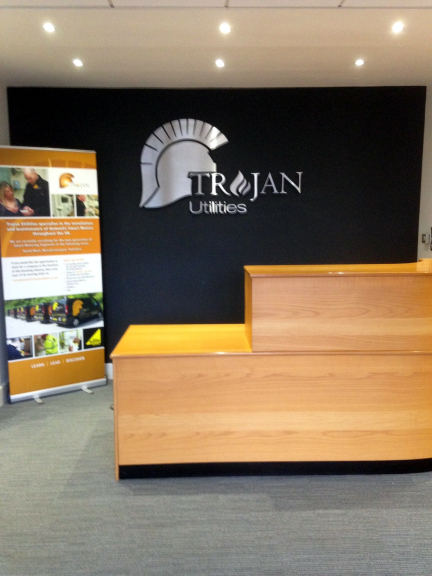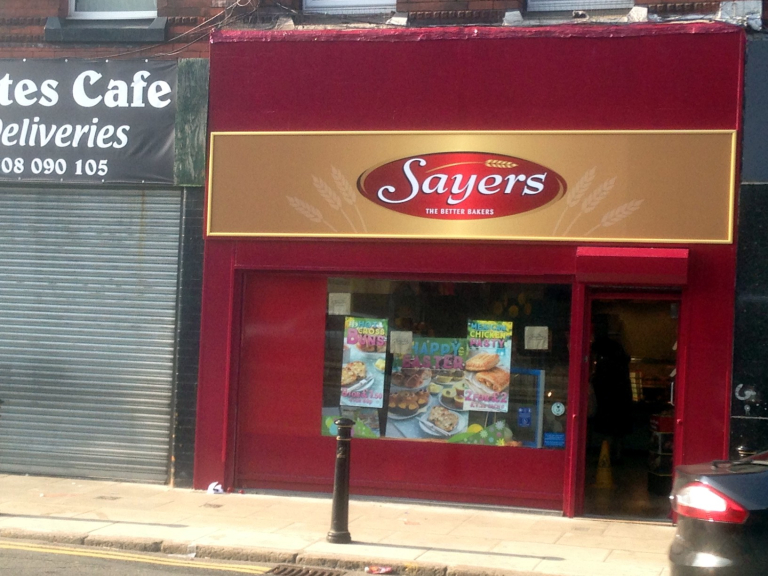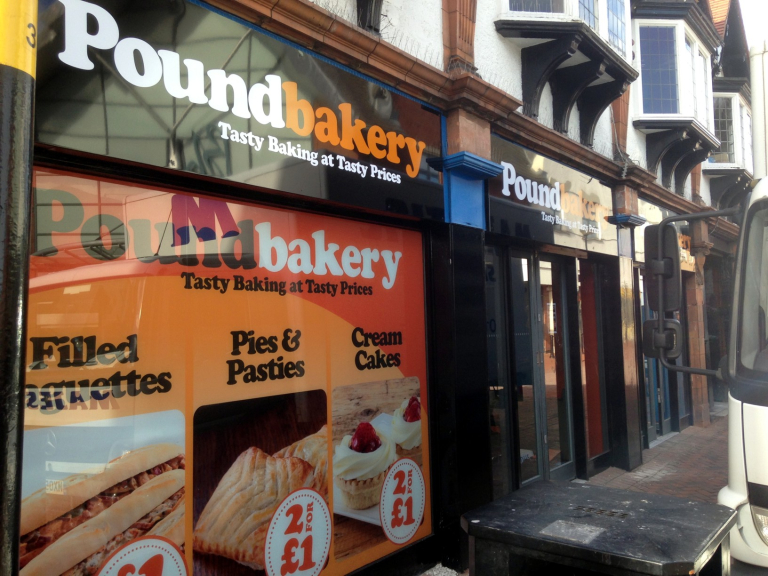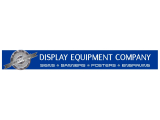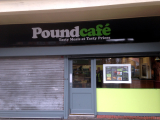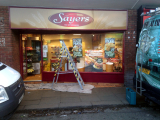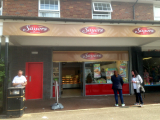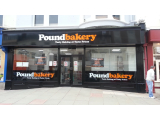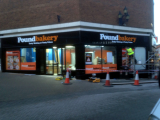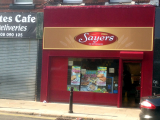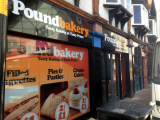 Exciting news for Display Equipment recently, they have become the sole main sign contractor for 3 large names! Read on for more information
Display Equipment have been wanting to get hold of this contract for quite some time, and they finally have it!
They are now the main signage company for Sayers, Poundbakers and PoundCafe, so all signs you see up will have been created by Display Equipment!
Not only that, they have also completed over 150 van graphics for Trojan Utilities in the last 18 months, with a further 80 vans on order – and they are hoping to double their current fleet to 300 vehicles!
This just shows that hard work does pay off! We're so happy for Display Equipment and we can't wait to see what the future holds!
If you'd like any more information, give Display Equipment a call on 01204 525874