Digicomm BCS, Bolton, Acknowledge That The Youth Are Our Future With Two New Apprentices
20th November 2012
... Comments
---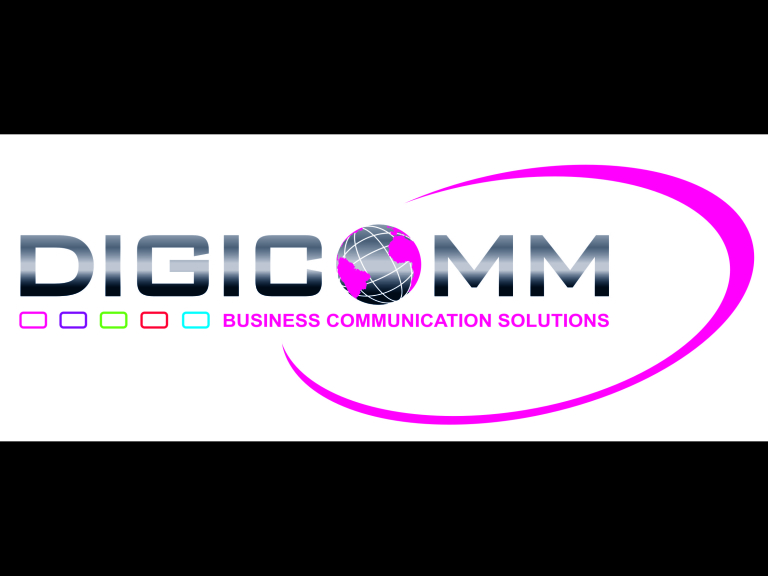 Digicomm BCS a well-established Bolton based telecommunications company offering a full range of communication solutions to suit every business from small office installations to large complex multi-site initiatives. Thanks to the excellent service Digicomm offers, they're constantly growing, taking on new customers and even bigger projects.
And it is with that growth that MD of Digicomm, Mark Pollitt, decided to lend a helping hand to two yound and exciting apprentices. That's very much how Mark himself got started, when, in 2002, he was accepted onto the Young Entrepreneurs' programme, under the tutelage of, amongst others, Andrew Dickson (now of Bolton FM).
It was whilst there that Mark learnt many important business lessons. Chieft amongst those was the notion that investment in the future is the best way to ensure longevity and success in a business. And Mark has taken steps to do this with his two new recruits: Andrew Butler and Tom Hyde.
Tom Hyde has been taken on in the IT department, and he is studying for the Microsoft Certified IT Professional (MCITP).  Tom had the following to say on his appointment: "I love technology and wanted to pursue this as a career, I completed my NVQs at college and decided that I really needed some practical experience."
Andrew Butler, in Sales and Marketing, is completing an NVQ in Business Administration and will go forward to complete the CIM diploma in Marketing. He is delighted with his opportunity to work at Digicomm: "I had completed my A levels and was working in retail and really enjoyed the marketing element of the role but wanted to take it to the next level, Digicomm will allow me to do this."
Mark, still relatively young himself, is greatful for the chance he had when young, and wants to reflect that faith himself. He understands that the youth of today are our tomorrow: "We need to develop young people, invest in them. I am impressed by both Andrew and Tom's enthusiasm and fresh way of looking at business. I think they will both do really well for themselves and for the company."
If you would like more information about Digicomm BCS and the services that they could offer to you, please give them a call on 0370 444 6540, or visit their feature page here.